Financial Goals
Is Accessing Your Home Equity a Smart Car Loan Alternative?
5 min read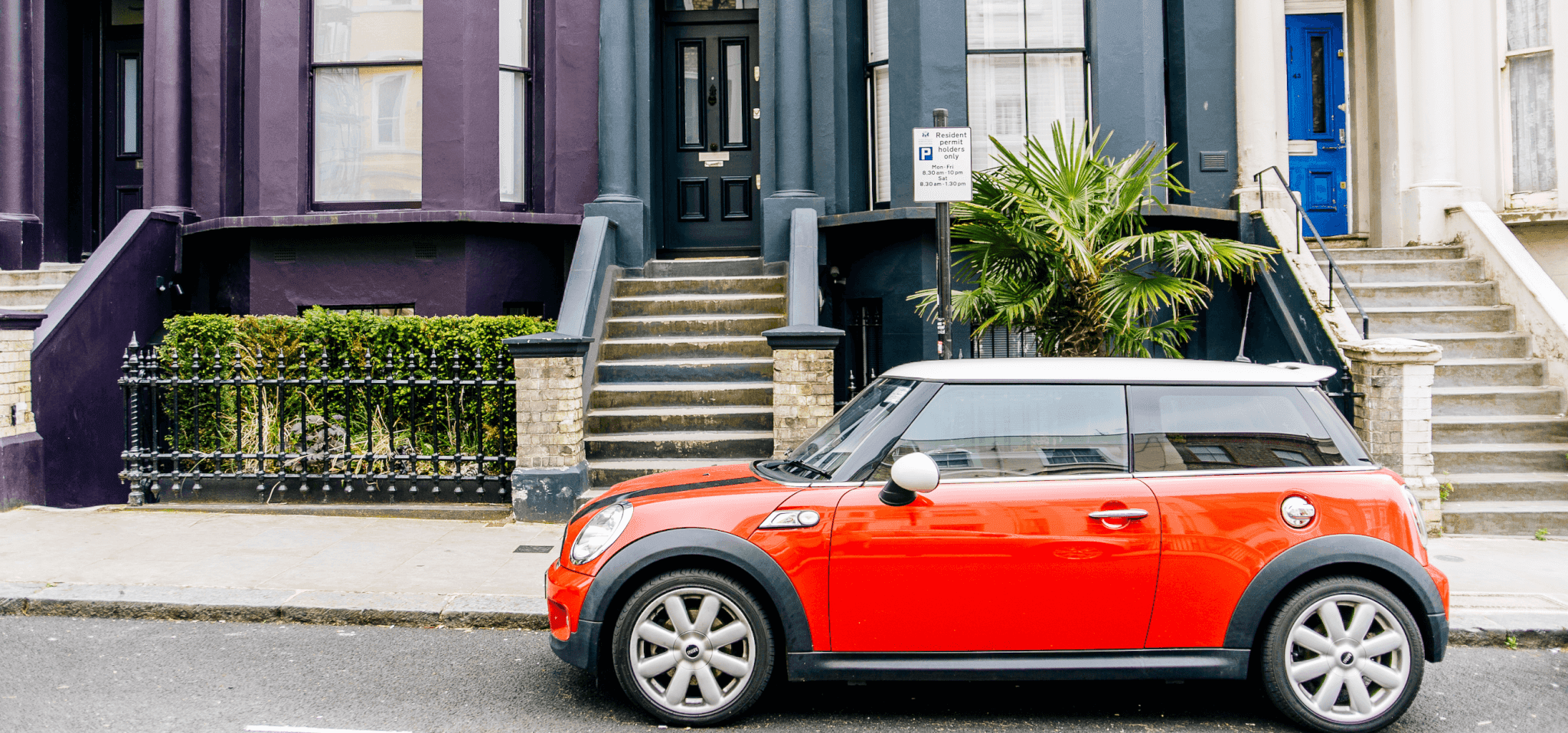 Buying a car is often a necessity, particularly in areas where public transit leaves no other options for getting to and from work. But the costs of purchasing a car—new or used—are often greater than we imagine.
A recent Experian report shows the average monthly car payment is $554 for new vehicles. That cost doesn't include gas, car insurance, and routine maintenance, such as oil changes, tire rotation, and replacing air and cabin filters. It's no wonder Americans are saddled with a total of $1.16 trillion in car loan debt.
Like home equity loans and home equity lines of credit (HELOC), auto loans come with interest. The worse your credit score, the higher the interest. The average interest rate for auto loans is 4.21% for a 60-month loan, with rates as high as 10% or more depending on your score. Many drivers are funding cars with auto loans that last more than five years, at which point the interest increases and you'll likely face additional costs, such as replacing brake pads, tires, and your battery, if you haven't already.
So, what's the smartest way to secure a low monthly auto payment?
When to Use Home Equity Instead of a Car Loan
Unlike a house, which has the potential to appreciate in value, a car depreciates in value as soon as you drive it off the lot, meaning whatever you pay towards your car, you'll likely never recoup.
Home equity funds are best suited for appreciating assets, such as purchasing a second property, funding an education that can increase your earning potential, or paying off debt so you can grow your finances.
However, when auto cost is standing in the way of reaching other goals (like getting to and from work reliably) then finding a way to finance a vehicle becomes a priority. If you are faced with extremely high auto loan interest rates, tapping into your home equity may offer a lower-interest solution than a car loan. Compare your financing options before finding the one that's best for you. If you're hesitant about taking on any type of loan and the interest that comes with it, you may want to consider a home equity investment product like Hometap. Unlike a loan, a Hometap Investment gives you cash now without interest or monthly payments in exchange for a share of the future value of your home.
If you've already purchased a vehicle, but are unable to make the payments and/or are quickly accumulating interest due to a high interest rate, you also may consider tapping into your home equity to pay down or pay off the high interest loan. Compare your current loan with alternatives, taking into account the interest rate, fees, and payment schedule, among the other terms of the loan. You'll want to do the math to verify that tapping into your home equity is the smartest option.
When a Car Loan or Alternative Makes More Sense
Although there is no interest or monthly payment with a Hometap Investment, the investment must be settled within a ten year term with the sale of the house, a refinance, or loan. This may not be an attractive solution for a homeowner that doesn't plan to sell their home within ten years.
Homeowners with a solid credit score may be able to secure interest rates of two percent or lower on an auto loan. Shop around and compare bank offers to dealership offers: many offer financing at competitive rates, particularly on new cars.
While some people don't like the idea of the debt that comes from loans, including auto loans, the math can sometimes work in your favor. If you can secure a low-interest loan, it may be worth taking, particularly if the interest on your loan is lower than the average stock market return and you can afford to squirrel extra money away into your retirement or other investment accounts.
If you're not already looking at used cars, particularly certified pre-owned vehicles, consider doing so. You can often find low-mileage cars only a couple of years old for thousands off the current model's price. The average monthly car payment for those purchasing a used vehicle is $163 less per month, saving you thousands each year.
If you want to use your equity to fund a luxury vehicle or nice-to-have second or third car, you may want to think twice. Generally, you want to use your home equity to get your finances back on track rather than risk foreclosure on unnecessary purchases. As Bankrate points out, that's what got a lot of homeowners in hot water after the 2008 crash.
While there are several ways to tap into your home equity and many allow you to use your money how you see fit, temper your short-term wants against your long-term financial needs to ensure you're using your equity the most effective way possible.
Take our 5-minute quiz to see if a home equity investment is a good fit for you.
You should know
We do our best to make sure that the information in this post is as accurate as possible as of the date it is published, but things change quickly sometimes. Hometap does not endorse or monitor any linked websites. Individual situations differ, so consult your own finance, tax or legal professional to determine what makes sense for you.
Hometap is made up of a collaborative team of underwriters, investment managers, financial analysts, and—most importantly—homeowners—in the home financing field that understand the challenges that come with owning a home.