Who we are
Hometap is a Boston-based fintech company that began in 2017 to make homeownership more accessible and less stressful. We're here to help people get more out of homeownership so they can get more out of life.
We're focused on the homeowner above all else. We're real. We're human. We're clear. We're good owners and neighbors.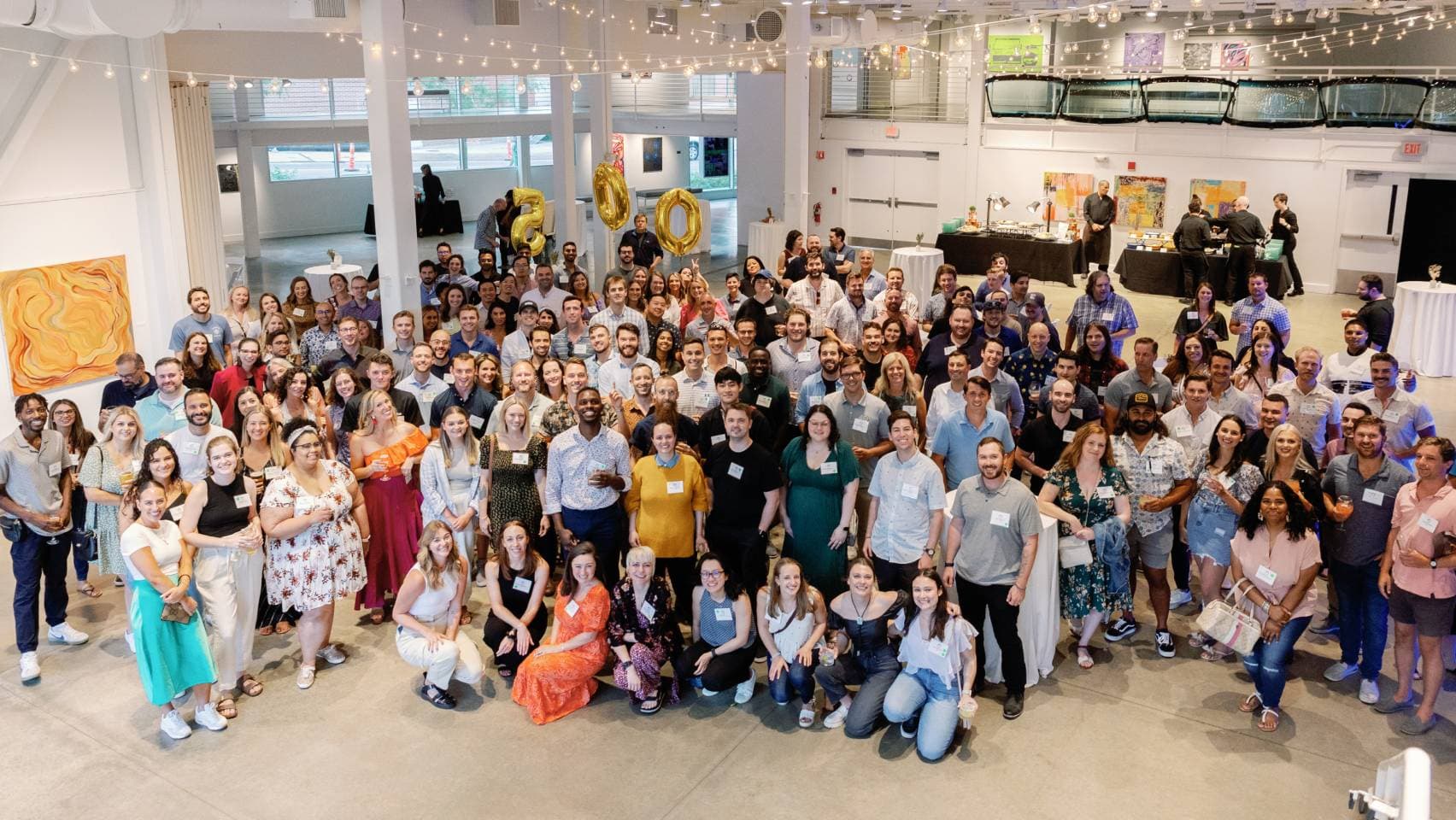 We give homeowners
Opportunity
To make smart choices for themselves and their families
Flexibility
To do things that might have otherwise been difficult without the ability to access their equity
Control
Over their own lives and decisions
Our story
Today, far too many U.S. homeowners are "house-rich, cash-poor" — while their home is quite possibly their largest financial asset.
The only way they could previously tap into that equity was by selling their home or taking out a loan. So we introduced a new solution that doesn't require them to do either.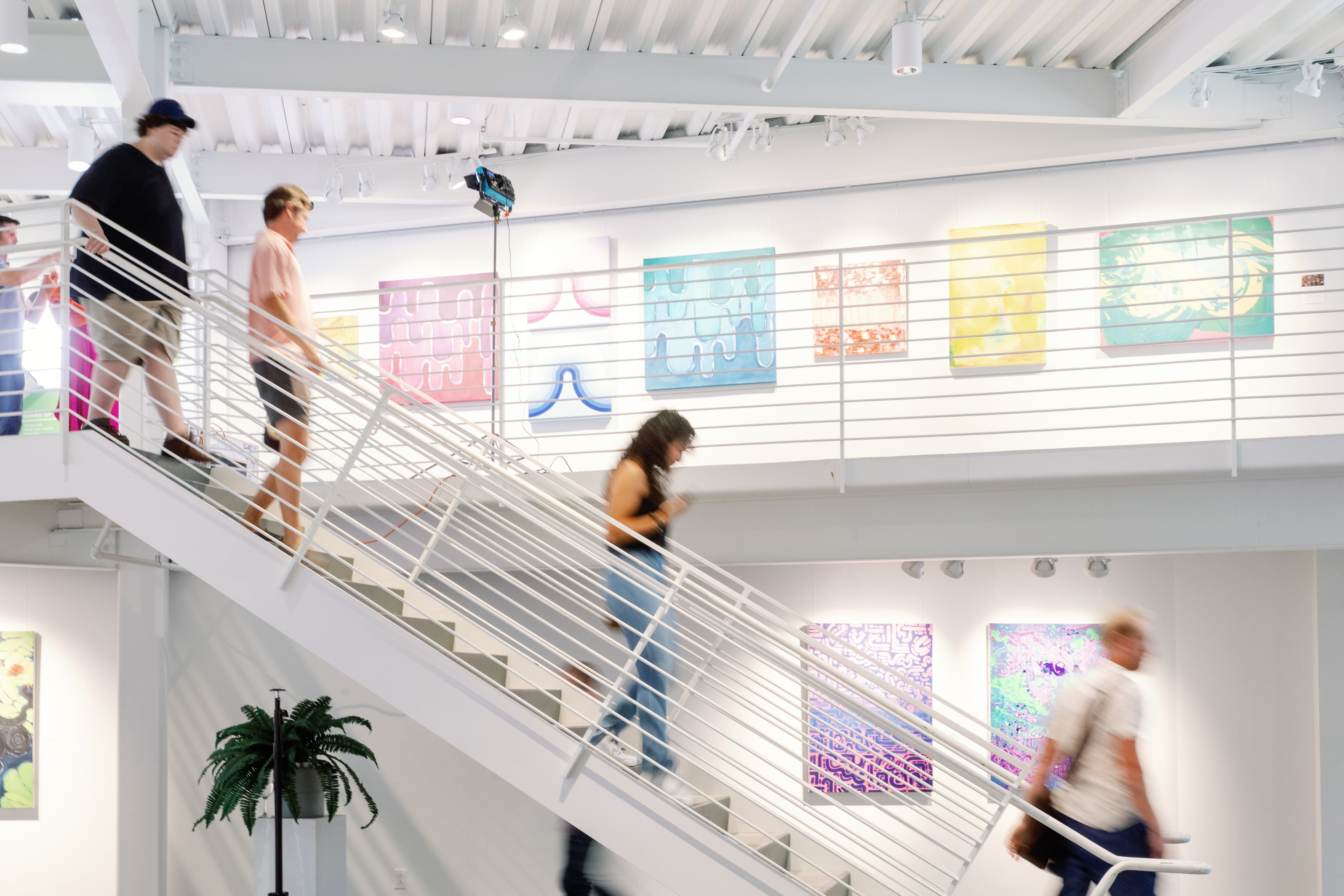 Our approach
Our home equity investments provide debt-free cash in exchange for a percentage of the home's future value.
Homeowners can use the funds for whatever they'd like, from paying off debt to making much-needed renovations. All without interest or monthly payments. Homeownership is stressful enough, so we're all about making things as simple and straightforward as possible.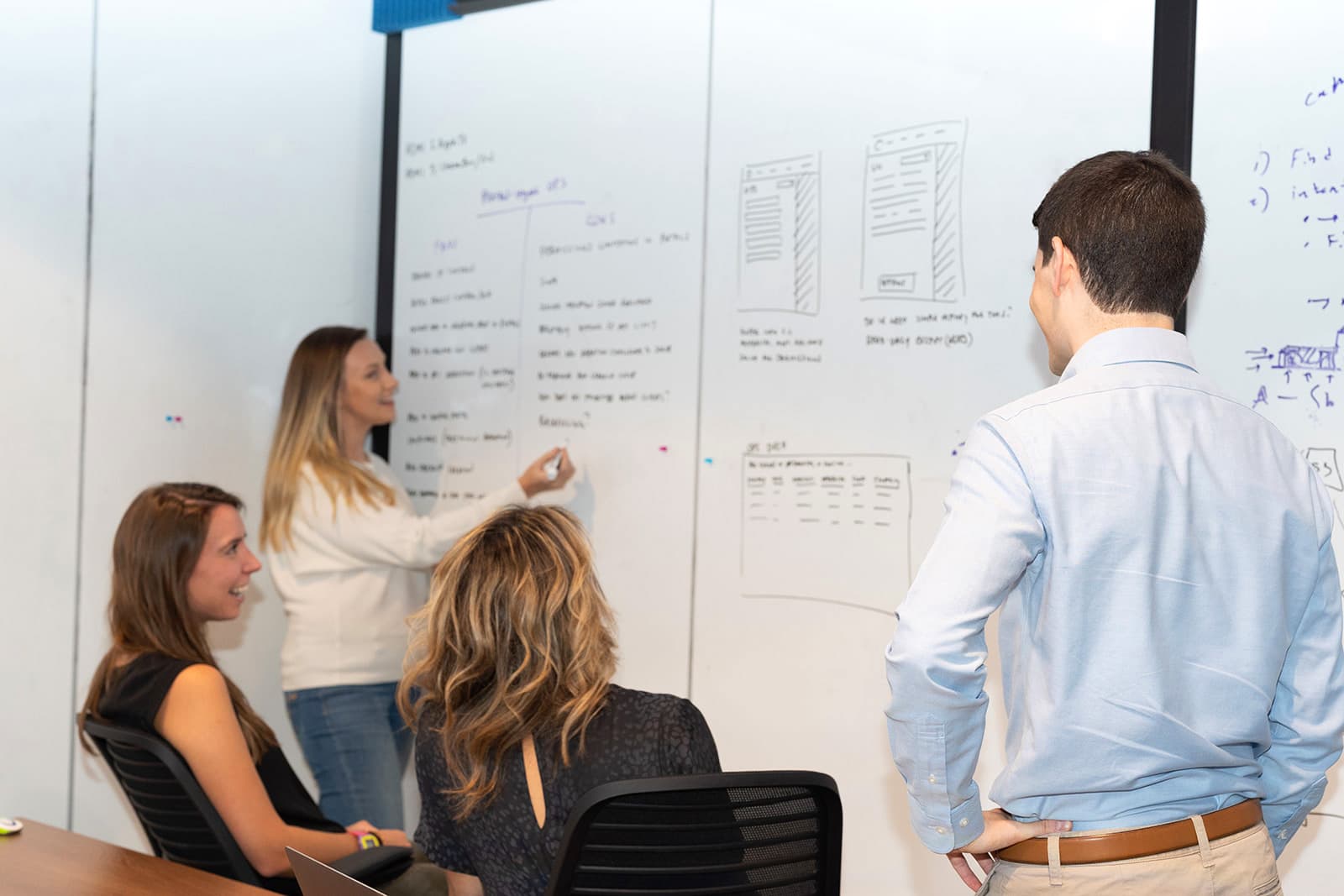 We're honored
to be recognized
by a number of industry-leading organizations and publications.
Inc. 5000 Fastest-Growing Private Companies

Women of Influence

Marketing Leader

World's Most Innovative Companies

Rising Stars

On Fire: 50 Startups on Fire

HW Tech Trendsetter
Social Impact

Learn what we're doing to be good neighbors — at work and beyond.

Careers

We're always looking for talented people to join the Hometap team.

Partner with Us

Make a positive impact on the lives of homeowners by joining our network of valued partners.

Newsroom

Get the latest news — from Hometap happenings, to press releases and featured articles.