Striving to be good neighbors,

at work and beyond

Hometap's dedication to making a difference extends beyond our team — and even beyond our homeowners.

Learn more about our corporate social responsibility program below.
A letter from our CEO
Hometap began in 2017 with a mission to make homeownership less stressful and more accessible by providing homeowners with additional financial options so they could live more fulfilling lives. We also set out to make a positive impact on the communities we serve. This work starts on the inside with our team and employees through prioritizing a healthy work culture, focusing on diversity, equity, and inclusion, creating an environment of continuous learning, and providing financial literacy resources.

We've always been dedicated to being good owners and good neighbors — and this commitment extends far beyond our home equity investment product and our interactions with both each other and our homeowners. That's why it's important for us to put time, energy, and resources toward making a difference. This includes improving our neighborhoods, building a more diverse, equitable, and inclusive culture; and helping homeowners, youth, and underserved groups increase their financial literacy.

While we've been doing work in these areas since our inception, we formalized our multifaceted corporate social responsibility (CSR) program in 2022, which encompasses three distinct initiatives — which we call pillars — and focuses on the strategic planning and legwork necessary to drive them forward.

We're approaching these new efforts thoughtfully, intentionally, and with great care, and recognize that this is just the beginning of the work we have ahead of us. But most of all, we're thrilled to be able to take bigger steps to help the people and world around us each day.
Jeffrey Glass
CEO of Hometap
Investing in local communities
Our commitment to being good neighbors isn't just to each other — nor just to our homeowners. We're beginning our efforts close to home, partnering with Boston-area nonprofit organizations to make our communities better places to live for everyone in as many ways as we can, whether it's through sharing our time or material items with those in need. We're determined to make a big difference in the world around us, one small step at a time.
How we're doing it:
Providing essential household items for families with

The Home for Little Wanderers

Donating school supplies and clothing to homeless and low-income children with

Cradles to Crayons

Creating and gifting activity kits to children in transition to permanent housing with

Heading Home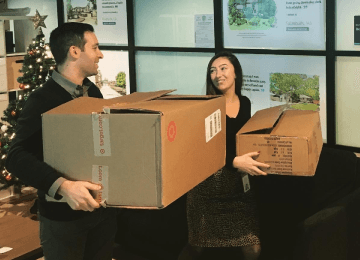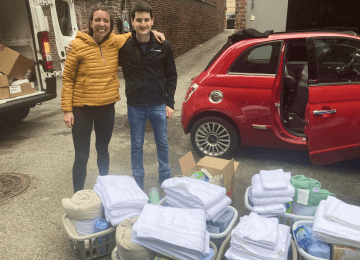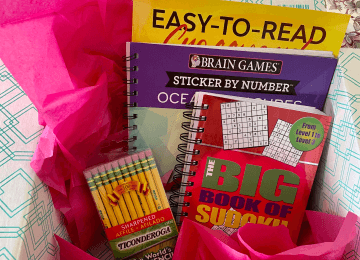 Investing in diversity, equity, and inclusion
We believe that our differences are what bring us together, and in addition to creating a diverse workplace that welcomes and values each team member's unique perspective, background, and ideas, we're working to make sure that all homeowners have access to financial products and services.
How we're doing it:
Prioritizing a diverse and inclusive team
Partnering with job boards like the Mom Project that attract a diverse pool of candidates, building awareness of unconscious bias, and refining our benefits to better support working parents and caretakers.
Showcasing our myriad backgrounds and cultures
Regularly hosting events — from heritage potlucks and Pride Jeopardy events to cultural holidays — that celebrate the uniqueness of our Hometappers.
Tracking progress of our growth over time
Making it easy for employees to provide feedback and checking in with them on an ongoing basis to find out what's working (and where we still have work to do).
Investing in financial literacy
Knowledge is power, and we're dedicating efforts to increasing awareness and understanding of personal finance among as many people as we can. While that includes our homeowners and those who aspire to own homes in the future, it begins with providing opportunities for our own team to feel informed and empowered when it comes to money matters. The more prepared everyone is today, the more successful they'll be tomorrow.
How we're doing it:
Actively working to understand current financial literacy challenges and develop internal resources around personal finance so we can be better equipped to help others

Partnering with financial professionals to host monthly Lunch & Learn events for employees that cover a wide range of topics, from leveraging employer benefits to budgeting to purchasing a home

Partnering with

Heading Home

, to offer economic mobility services like financial education and career path development with the ultimate goal of ending generational poverty