Achieve
your financial goals
Here at Hometap, we're all about helping you get more out of homeownership so you can get more out of life — no matter what that means to you.
---
I want to...
Eliminate loans, bills, or other debts so you can get closer to financial freedom.
Learn More
---
My credit went from 640 to 779. I'm completely out of debt, it's an amazing feeling. It's something I've been working toward for a long time."
Brenda K.

Jacksonville, FL
Hometap provided me a way to help improve my home and help fund my daughter's college dreams. I am forever grateful to the Hometap team for their professionalism.
Due to unexpected expenses and sickness in the family, I [had] a negative cash flow that kept me up at night. The Hometap program is the answer to my prayers.
This has been a godsend for our family. We are able to pay off all of our debt, plus do some much-needed upgrades to our home.
This option was a much better fit for us rather than a HELOC given the income ebb and flow of small business ownership.
A perfect fit for our life, our home, our financial circumstances, and our objectives. We are very happy we chose Hometap to make our retirement dreams come true!"
I now get to utilize my equity to invest in another property and will be looking to use Hometap again in the future. Thank you to Victoria and the Hometap team for making this happen!"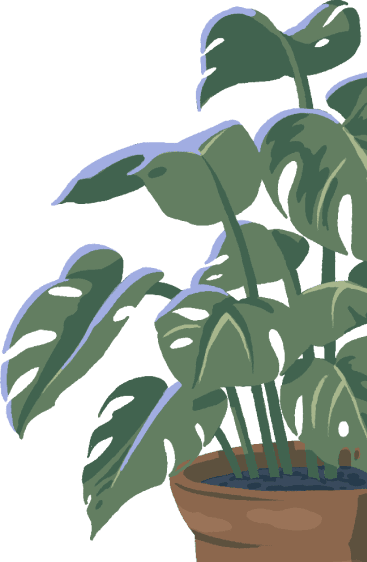 These are just some ways our homeowners have
used their equity,
but we're sure you have some great ideas yourself. Like, say, a dream vacation or new Corvette? (Both true stories!)