Diversify your investment portfolio
Tap into your home's equity to grow your wealth.
Many homeowners have the bulk of their wealth tied up in their home. However, allocating your equity toward a variety of assets, including real estate, creates a more well-rounded portfolio and can minimize risk during times of market volatility. Put your growing home equity to work for you and build your wealth without selling your home or creating debt.
Find out if a Hometap Investment can help you reach your portfolio diversification goals.
---
A home equity investment from Hometap can help you fund all kinds of investments:
Real estate

Stocks & bonds

Cash & cash equivalents

Alternative investments
---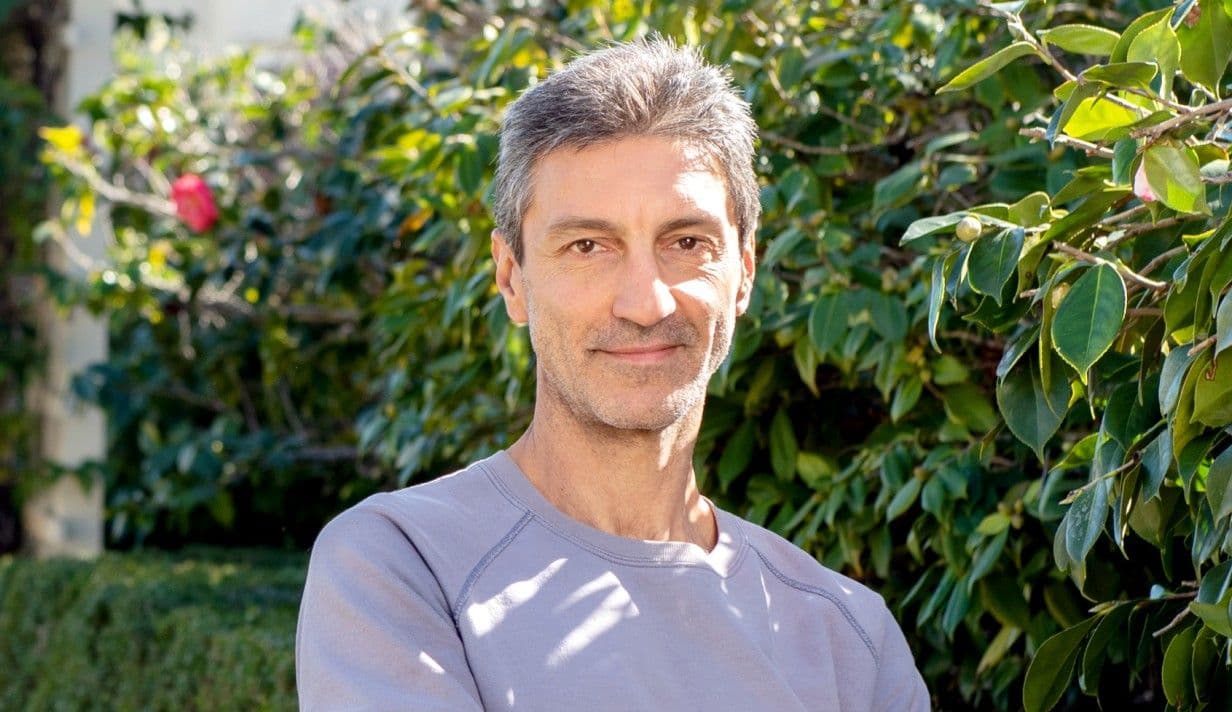 It's nice to have options. Hometap doesn't lock you in; you can settle anytime, which I like.
Sacco N.

Goleta, CA
Read Sacco's Story
---
Compare ways to
diversify your portfolio
with your home equity
---
---
---