Find
the right
financing fit for you.
You have lots of options for accessing your equity. We'll help you make sense of them to make the best decision.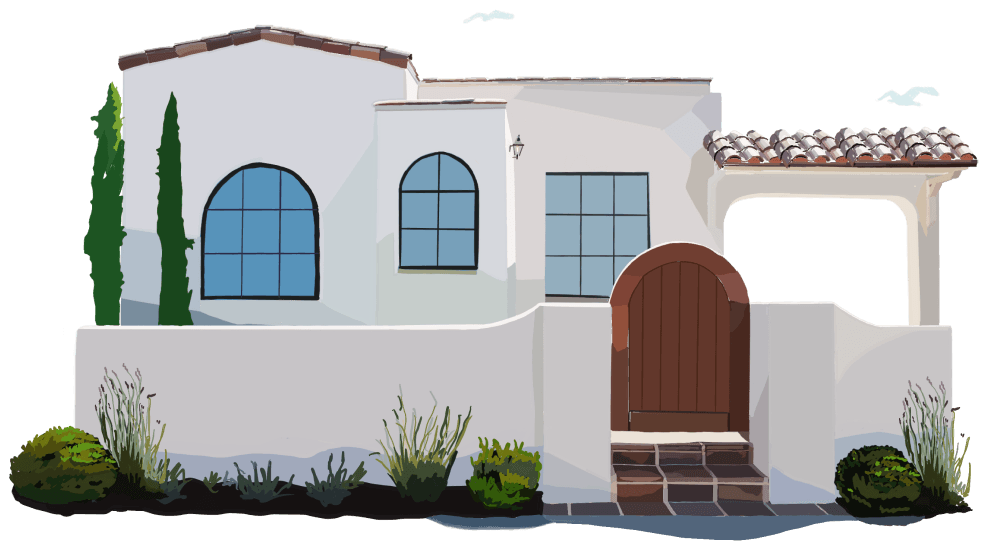 How we stack up
Take a look at Hometap Investments and the most common home financing options, side by side.
Credit score

Typically over 600

Min score of 500

Average loan-to-value

Average debt-to-income

Other restrictions

(vary by lender)

Minimum annual draw requirements, prepayment penalties + cancellation fees occur with some lenders

Prepayment penalties + cancellation fees

Must be 62+ years old, must own home outright or have single primary lien
Investment/loan amount

Term/effective period

Loan repaid when borrower passes away or sells home

Loan

Interest rate type

Average interest rate

Monthly payment

Costs & fees

3% of investment + signing costs

Origination fee up to $6,000 + 2% MIP fee + monthly option fee up to $35

Due at settlement, sale, or refinancing

15-20% of home value

Dependent on appraised home value at settlement and investment duration

Outstanding principal + interest + mortgage insurance
*Example based on home value of $1 million
**Loan interest levels and payments are based on a credit score of 730. Rates sourced from 2022 Bankrate.com data
What people are saying
4.9 / 5
Based on over 2000 Trustpilot Reviews
"For people like myself who have a lot of equity in their home but do not qualify for traditional options to access it...Hometap was a great innovative option
"

"The whole process progressed naturally like a river meandering, gently and peacefully. The other traditional options for me were demeaning to say the least, 
what with the time and effort 
that it takes."

"Over the years we've gone through mortgages, refi's, etc. This, while not being quite as extensive as a purchase, was by far easier and much smoother than other refis or loans."

"If you're looking to use your home's equity and hate the idea of getting a loan I highly recommend using Hometap."
---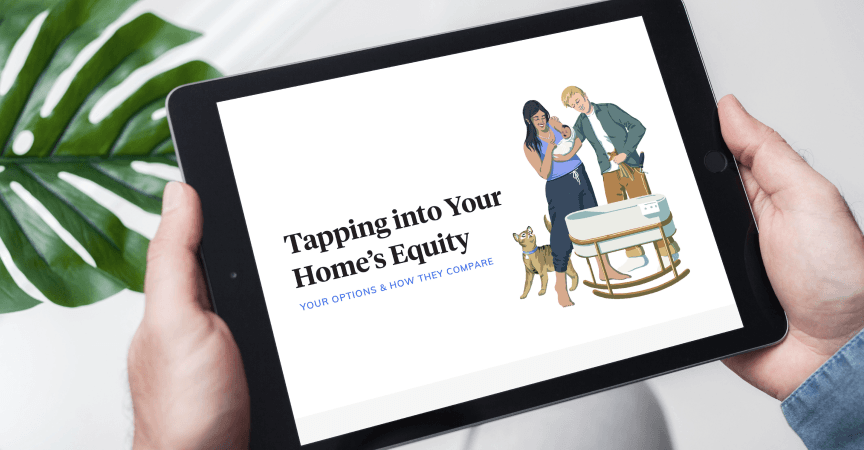 Guide
Tapping into Your Home's Equity
See how a Hometap Investment compares to traditional solutions.