Reviews & testimonials
Homeowners love working with Hometap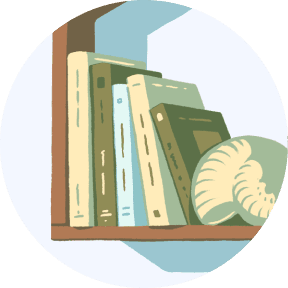 Did you have a great experience with Hometap?
We'd love to hear your story.
Share your story
Real people, Real life
See how others are using Hometap
Trustpilot Reviews
Ryan

"If you're looking to use your home's equity and hate the idea of getting a loan I highly recommend using Hometap."

Read our Trustpilot reviews

H.B.

"We needed an influx of cash to help with unexpected home repairs, finish paying off debt and college expenses. It turned out this was the right product for us."

Read our Trustpilot reviews

Kai Moi

"For people like myself who have a lot of equity in their home but do not qualify for traditional options to access it...Hometap was a great innovative option
"

Read our Trustpilot reviews
---
We're honored
to be recognized
by a number of industry-leading organizations and publications.
Most Innovative Personal Finance Companies

Achievement in Customer Experience

Excellence in Customer Service


HW Marketing Leader

BIG Innovation Awards: Real Estate


Best of Finance Awards

Rising Stars

Finance Leaders
---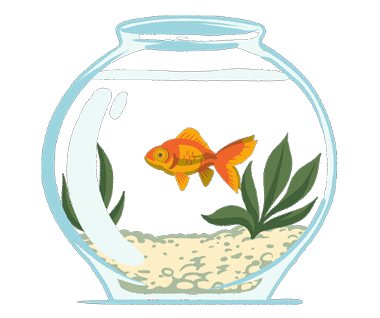 Ready to get started?
See if you pre-qualify for a Hometap Investment in less than 2 min.