Pay off your debts
Use your home equity to pay off debt without a loan.
You don't need to sell the home you love in order to take advantage of your home equity. With a home equity investment, you can eliminate credit card debt and pay off medical bills, auto loans, lines of credit, and other loans without incurring any more debt, monthly payments, or interest.
Find out if a Hometap Investment can give you the financial freedom you're seeking.
---
Why homeowners like you choose home equity investments to pay off debt
Debt-free solution

No negative impact to DTI

Strengthens financial standing

Simple, transparent process

10 years to settle Investment
---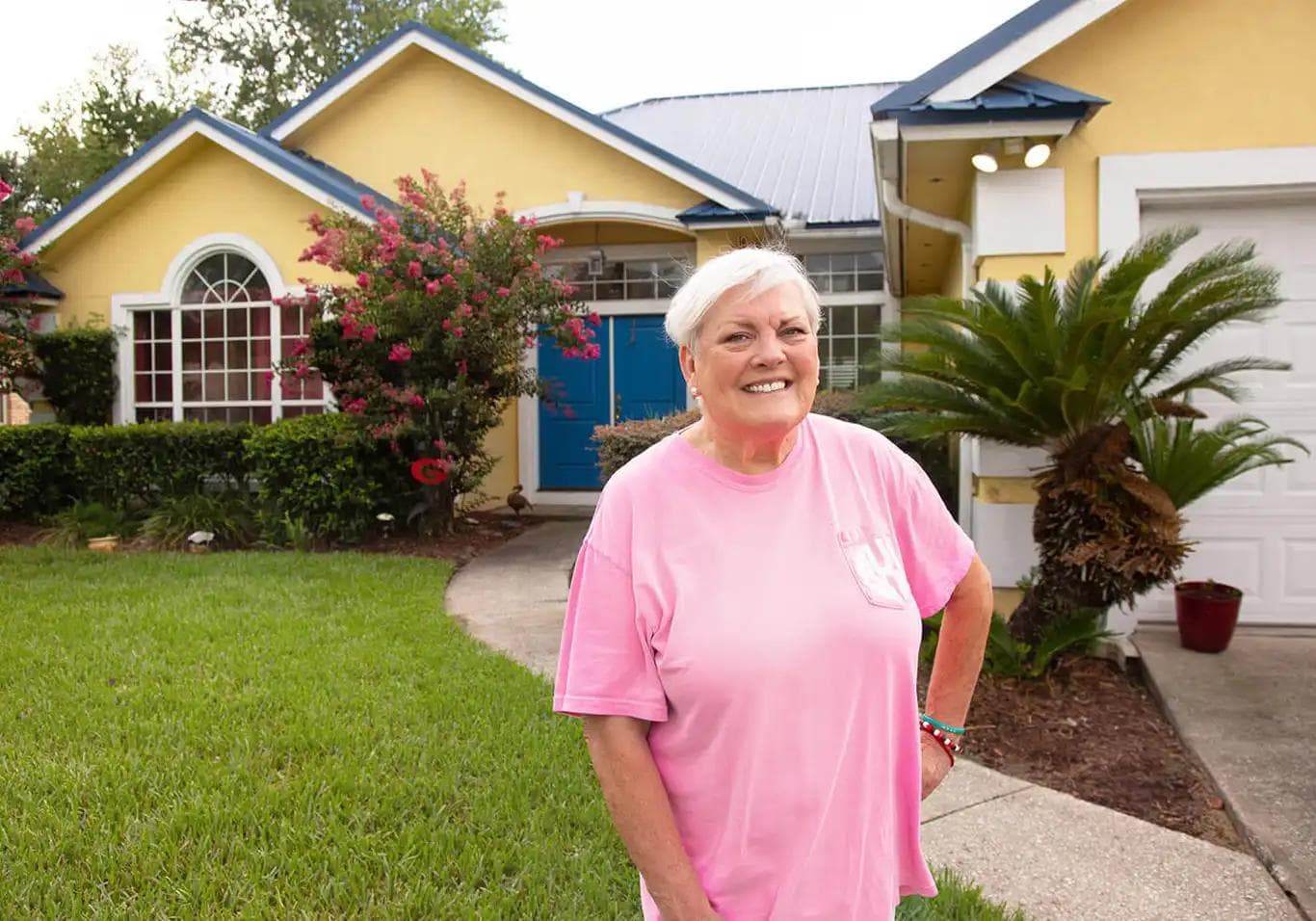 My credit went from 640 to 779. I'm completely out of debt, it's an amazing feeling. It's something I've been working toward for a long time.
Brenda K.
Jacksonville, FL
Read Brenda's Story
---
Compare ways to
pay off debt
with your home equity
---
---
---
---