Home Financing 101
Understanding Your Home's Loan to Value (LTV) Ratio
4 min read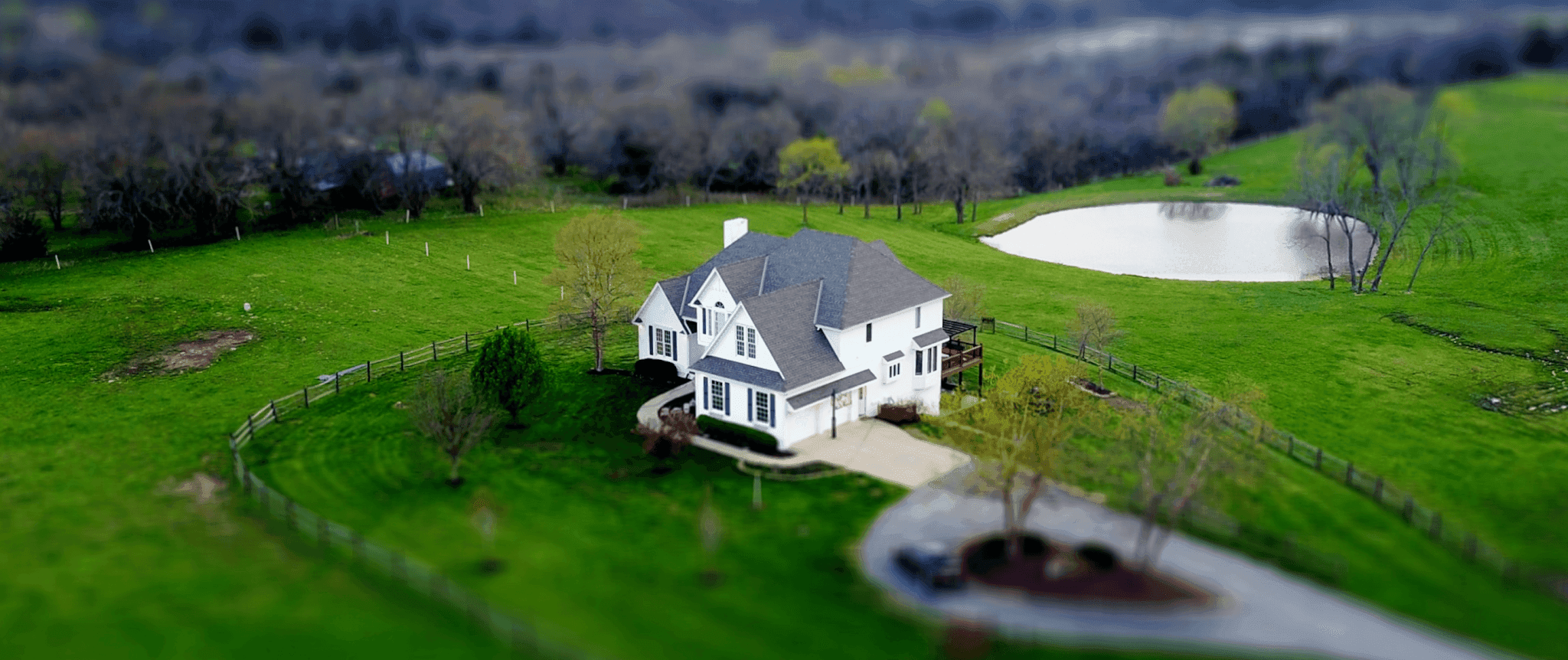 Before handing out a single penny, banks and other financial institutions consider a variety of factors to determine whether a loan or investment will be a smart decision for them—or a total loss. One of the formulas they use to gauge an investment's potential risk is called the loan-to-value ratio, or LTV.
If, for example, a lender is debating whether to give an aspiring homeowner a mortgage, they'll divide the loan amount by the property's appraised value to determine the LTV.
Your Loan Amount = $200,000



Your Home's Appraised Value = $250,000



(200,000/ 250,000) x 100 = 80%
This assumes you're making a $50,000 down payment. In this case, if you were making a $60,000 down payment and needed a $190,000 loan, your LTV would drop to 76 percent. In short, the more money you have for your down payment, the lower your LTV ratio.
What's a "Good" LTV?
According to Moneyexpert.com, an LTV below 80 percent is considered "low" and a LTV ratio of 85–90 percent is considered "high."
The lower the LTV, the less supposed risk on the lender's part. In theory, if a borrower puts down a large down payment but then defaults, the lender will have a better chance of recouping their investment during the foreclosure process because the property should be worth more than the original loan amount.
For the borrower, a low LTV usually translates to lower interest rates. When purchasing a home, if your LTV is above 80 percent, you may be required to pay for private mortgage insurance, or PMI. This will cover the lender's investment if you default on the mortgage.
If I Already Own a Home, Does My LTV Matter?
If you already own your home and want to pursue financing options like a home equity loan, Home Equity Line of Credit (HELOC), or home equity investment, a new formula will come into play: the home's combined loan-to-value ratio, or CLTV.
This is similar to the LTV, except the lender or investor also considers the amount of additional financing you wish to take on.
Consider this example from Bank of America:
You still owe $140,000 on your mortgage and you want to take out a $25,000 home equity line of credit.
$140,000 + $25,000 = $165,000 total financing
Your home currently appraises for $200,000.
Your combined loan-to-value (CLTV) equation, then, looks like this:
$165,000 / $200,000 ) x 100 = 82.5% CLTV
The lower your CLTV, the more options you have for accessing the equity you've built in what's likely your largest asset: your home. Most lenders want your CLTV to be 85 percent at the highest to consider offering you a home equity line of credit, or 70 percent for a cash-out refinance.
Don't know how much equity you have? You're not alone! See how home equity knowledge varies by generation in our 2021 Homeowner Report.
Help! My LTV Is Too High!
If you already own your home, the secret to lowering your loan-to-value ratio is fairly straightforward: Pay your minimum monthly mortgage payments.
This is, of course, assuming that your home loan is amortized, meaning there's a set payment schedule for paying off the principal and interest by the end of the term. (Most mortgages are amortized loans.)
You may be able to speed up the process by paying more than your required monthly payment. But talk to your lender first. You want to make sure there are no penalties for overpayments.
Another way to reduce your CLTV is to increase your home's value, by investing in home repairs and renovations that will increase your home's appraised value. Of course, your home's value can also increase over time on its own or as a result of factors outside of your control.
Selling Your Home? Get Top Dollar by Tackling These Renovations First>> 
By working to lower your LTV, you can increase the equity you have in your home and your ability to access it via a home equity investment, line of credit, or loan to fund other financial goals like saving for retirement, funding an education, or investing in a business.
See if you prequalify for a Hometap investment in less than 30 seconds.
You should know
We do our best to make sure that the information in this post is as accurate as possible as of the date it is published, but things change quickly sometimes. Hometap does not endorse or monitor any linked websites. Individual situations differ, so consult your own finance, tax or legal professional to determine what makes sense for you.
Hometap is made up of a collaborative team of underwriters, investment managers, financial analysts, and—most importantly—homeowners—in the home financing field that understand the challenges that come with owning a home.