Financial Goals
The Best Small Business Loans for Niche Entrepreneurs
5 min read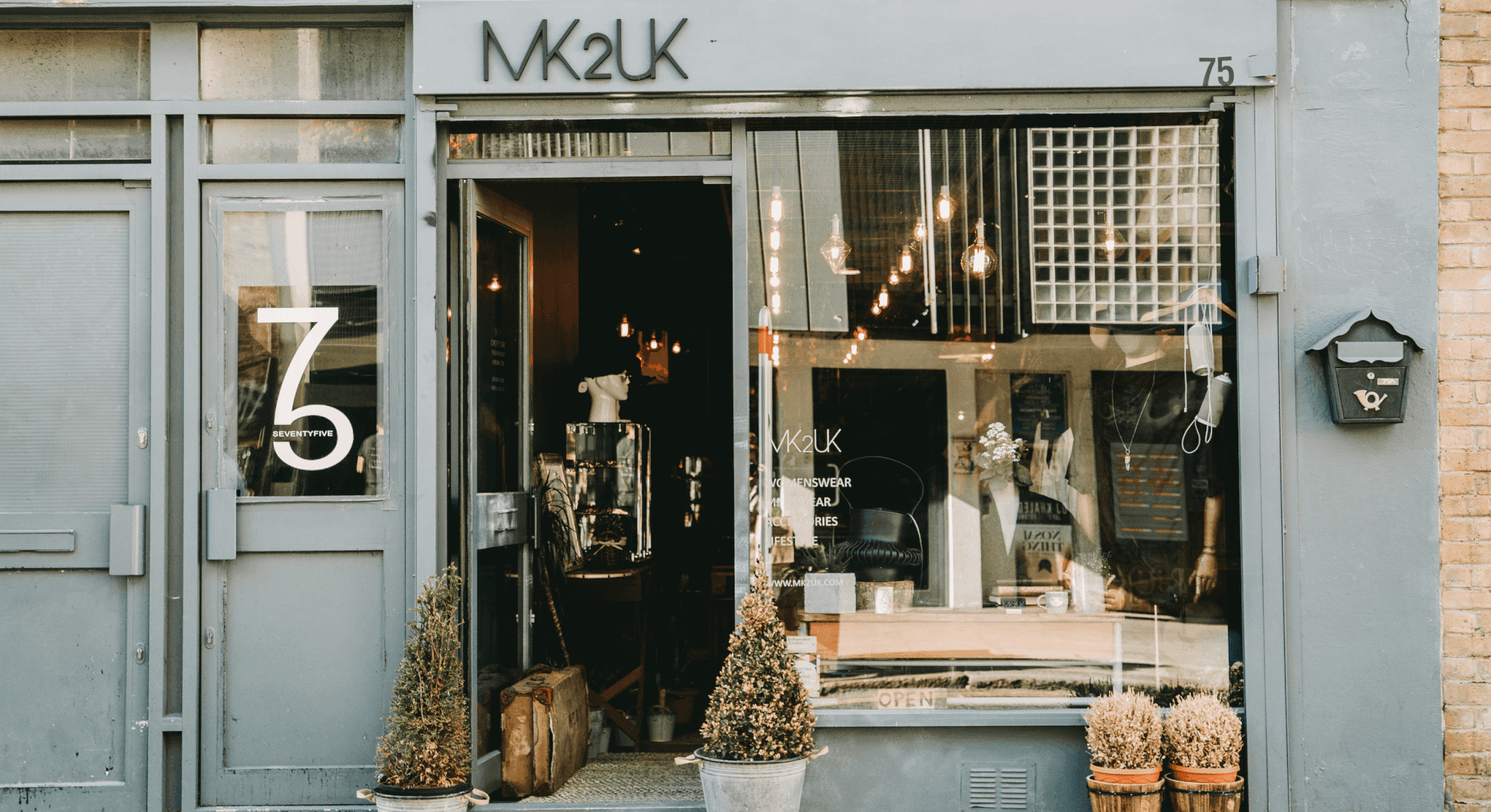 When it comes to funding your small business, different small business loans have specific eligibility requirements and may have conditions on how you can use a particular loan. Owners of niche businesses, like restaurants, franchises, real estate, or women-owned businesses, may find loans available to their specific business type that aren't available to others.
If you run a small business that falls into one of those niche categories, it's worth exploring the loan options and alternatives that offer the biggest benefits for your business type.
Best Business Loans for Women
Women own 30% of all U.S. small businesses. But they don't receive as much funding as their male counterparts: they account for only 16% of traditional loans. The SBA is making a push, particularly to help women-owned businesses compete for federal contracts. Last year, SBA 7(a) loans were up 22% for women.
If you need a smaller loan amount—up to $50,000—you may also want to look at the SBA Microloan program. Average microloans are around $13,000. There are also numerous grants for women-owned businesses, allowing you to grow business without worrying about paying the money back.
Best Loans for Restaurants
The best loan for your restaurant will depend on what you need. For example, if you need specific equipment, like a food truck or ovens, an equipment loan may provide the best option.
However, if you're starting from scratch and need additional funding, turning to crowdfunding on sites like Kickstarter or Fundable is another option. Because many restaurants rely on debit and credit card sales, some restaurateurs find merchant cash advances (MCAs) appealing. But given the risks associated with MCAs, you'll want to explore all of your other options first.
Read "How to Find the Financing Option That Best Fits Your Small Business"
Best Loans for Franchises
Franchisees will want to ask their franchiser about financing options first, as they may have options. If you're the franchisor, Entrepreneur.com recommends finding help from a funding partner who can help you get prequalified for a loan.
Franchises can also secure SBA loans, but the franchisor must allow their franchisee, if they're acting as the owner, to profit as such, too. If the franchisor is controlling operations of the franchisee, then the business would lose SBA eligibility. Crowdfunding is another option, though you'll want to research crowdfunding platforms to find the one that's best for your business type.
Best Loans for Real Estate
If you're looking to purchase real estate for your small business, you can apply for an SBA loan. You'll want to look at the 504 loan program, which allows you to use proceeds for purchasing existing buildings or land, constructing new buildings, renovating facilities, and more. However, if you're looking to purchase real estate as an investment instead of occupying it for your business, you'll need to look elsewhere.
There are also crowdfunding platforms for real estate companies. Sites like RealtyMogul and CrowdStreet offer the opportunity to secure funding for your project. You'll want to explore the terms and if they're right for you and your project, but they may be an option worth exploring if your project is getting sidelined by other lending options.
Small Business Loan vs. Home Equity Loan: What's Best for Your Business?
The Option for Homeowner Entrepreneurs
Many business owners who are also homeowners are often hesitant about using their home equity to fund their business. That's because with some options, like a home equity line of credit, you risk losing your home if your business doesn't take off and you can't pay the loan back.
However, you can tap into your home equity without a loan. Home equity investments give you a percentage of your home's value now in exchange for a share of the future value of your home. As an investment, not a loan, you don't face monthly payments or interest, but instead settle the investment when you sell your home or buy it out at the end of the term.
No matter what type of business you own or which loan you think sounds best, you'll want to explore all your options and consult with lenders about which loans you qualify for to find the financing option that best fits your personal and professional needs.
Take our 5-minute quiz to see if a home equity investment is a good fit for you.
You should know
We do our best to make sure that the information in this post is as accurate as possible as of the date it is published, but things change quickly sometimes. Hometap does not endorse or monitor any linked websites. Individual situations differ, so consult your own finance, tax or legal professional to determine what makes sense for you.
Hometap is made up of a collaborative team of underwriters, investment managers, financial analysts, and—most importantly—homeowners—in the home financing field that understand the challenges that come with owning a home.