I essentially had two companies at stake. Understanding our options and every detail of the investment process was crucial.
How Michael Used His Home Equity to Expand His Business
Michael was an established Massachusetts-based physician who was presented with an opportunity to expand his business, turning his medical practice into an integrated regenerative medicine facility that combined chiropractic care with innovative solutions for musculo-skeletal issues. But it would mean partnering with—and investing in—another well-established business. It would require a large amount of funding, and fast.
Michael began searching the internet for solutions; he weighed the standard options—HELOCs, loans, refinances—but each presented interest costs that would nearly double his initial debt.
While empty nesters, he and his wife weren't about to downsize. They loved their home and the blossoming community they lived in. They had already taken out a line of credit previously, but the remaining funds wouldn't cover his new venture, and they weren't keen to the idea of extending their debt timeline.
So Michael decided to see what else was out there when he stumbled upon home equity investments. He reached out to multiple companies, and made his decision after speaking with a Hometap investment manager.
"My wife was a little [nervous] about the process, but when you look at your home value, and what you can do with that money, it's a great option," says Michael.
After getting off the phone with his investment manager, Michael explained how the investment process would work to his wife. They could stay in the home they loved without adding more debt to the picture, and fund the next chapter of his professional growth. The process couldn't have been simpler. Michael and his wife understood every step of the application and appraisal, and would have cash in-hand from their equity in just a matter of weeks.
"The [decision] made sense, from my perspective," Michael explained. "I know I'm going to stay in my house. I know my property value has gone up. The value, for me, is the consistency and stability of our property."
In just a few weeks, Michael had the funds he needed to open an integrated practice in Leominster, Massachusetts. He was able to invest in the existing practice to become the owner, to purchase the equipment he needed, and to expand the offices to accommodate the new services the practice would now offer.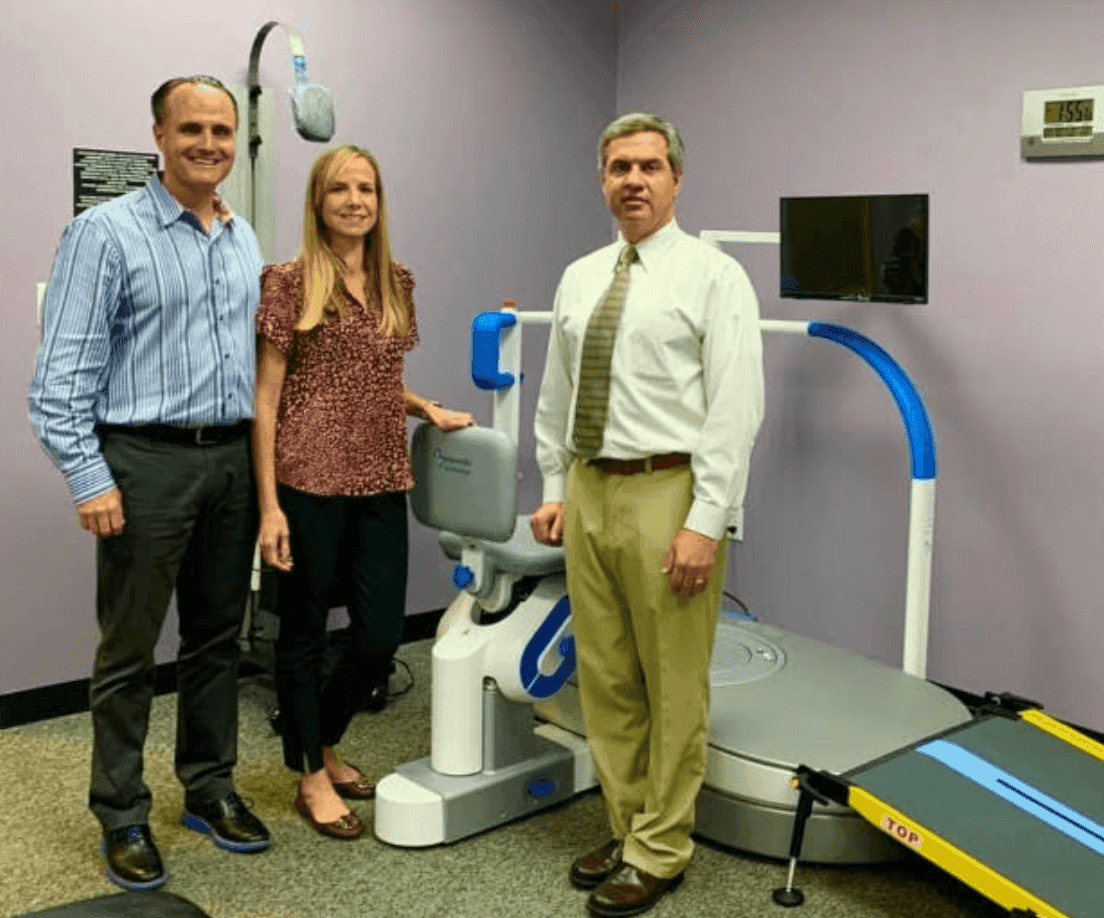 Now, as the new Medical Director and owner of Maragal Medical, Michael works in tandem with a chiropractor and other medical professionals to offer patients a unified regenerative medical practice, utilizing rehabilitation specialists, regenerative medicine and robotics technology to treat arthritis neuropathy, and joint pain.
"[Our investment manager] was very helpful in explaining the entire process in a way that I was able to pass on [to my wife.] That's what sealed it. I essentially had two companies at stake. Understanding our options and every detail of the investment process was crucial."