Hometap Happenings
The Who, What, and Why of Asset Funds: A Q&A with Hometap's CEO
5 min read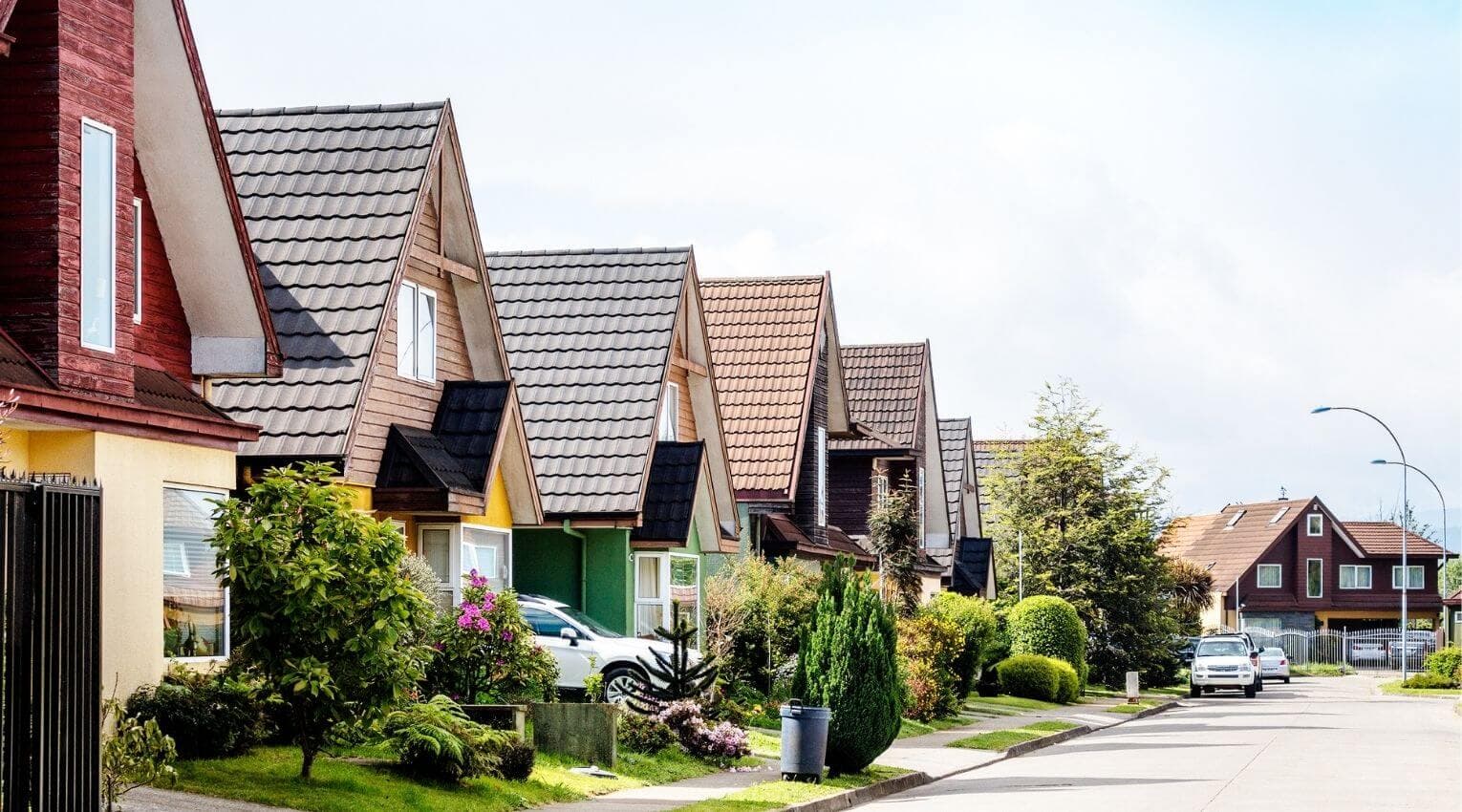 We recently announced our third institutional asset fund, which is a huge milestone for Hometap, and a win-win for both homeowners and investors. In case you have questions about what that means and why it matters, we sat down with our very own Jeff Glass, CEO, to cover everything you need to know.
What is an asset fund, anyway?
An asset fund is pooled capital from multiple investors to invest in one or more asset classes, including traditional investments, such as stocks and bonds, or alternative investments, like real estate. This specific asset fund that Hometap announced in January 2022 is our third (and largest) fund to date, and contains a single asset class: residential real estate.
Why does Hometap create these asset funds? How does this fit into your business strategy?
Many people who own their own homes are house-rich and cash-poor. Their home may be their largest financial asset, but the only way they can tap into its value is by selling their home or taking out a loan, neither of which may be desirable…or possible. Enabling these homeowners to get more from homeownership is why Hometap was created. We started with a home equity investment product, which allows homeowners to access the equity in their home without taking out a loan, taking on debt, or having to sell. By making an investment in people's homes, we're able to provide homeowners with near-immediate access to debt-free cash in exchange for a percentage of their home's future value.
In order to make these home equity investments, Hometap creates these asset funds and sources capital from investors who are interested in participating in the residential real estate market in order to earn a return and diversify their portfolios.
What's so special about the residential real estate asset class? What makes it different from other types of real estate investments?
Although investing in real estate is one of the more common alternative investment types, the residential real estate asset class is still relatively new. Historically, residential real estate has been a difficult asset class for institutional investors to get exposure to (without purchasing homes directly), as existing investment opportunities are primarily loan/debt-related. It's a very interesting and exciting asset class for investors for several reasons.
First and foremost, residential real estate as an asset class offers investors attractive portfolio diversification. It can deliver strong risk-adjusted returns that historically have both low correlation to public equities and protection against inflation over time. Hometap's asset portfolios are attractive to investors seeking more stable returns over time than other asset classes. Like multi-family homes decades ago, single-family homes are evolving into a new asset class as viable and profitable as other types of commercial property. And with limited housing inventory in the United States, as well as a change of migration because of the pandemic, single-family homes are well-positioned to outperform traditional commercial real estate, including office and retail.
Why is this new asset fund such a big deal?
This new asset fund, with capital commitments of $245 million from Bain Capital and Group 1001's Delaware Life Insurance Company, is our third institutional investment vehicle and largest to date. But one of the things we are most excited about with this new fund and this emerging asset class is the fact that it's a win-win for homeowners and investors. We started the company with the mission to make homeownership easier, and that's still our guiding focus, but we love the fact that both investors and homeowners can benefit from our model: homeowners, by getting access to a new source of capital without taking on new debt, and investors by earning a healthy return on a growing asset class.
How do the capital commitments for this new asset fund differ from the operating capital fundraise that you announced in December 2021?
The capital committed for this new asset fund is to be used strictly for making home equity investments in homes across the U.S. Our announcement in December was related to a new round of venture capital funding to be used for the operations of our business. More specifically, here are some of the ways we're planning to use the operating capital: 1.) continuing our nationwide expansion; 2.) accelerating our technological capabilities to better support our internal operations and employees, as well as the homeowners we work with; 3.) expanding our alternative financing products and services to support a broader range of homeowner needs; and 4.) hiring and significantly growing our cross-functional team to continue to deliver a best-in-class homeowner experience.
Interested in seeing how Hometap Investments have helped real homeowners get more out of life?
Hometap is made up of a collaborative team of underwriters, investment managers, financial analysts, and—most importantly—homeowners—in the home financing field that understand the challenges that come with owning a home.