Market Insights
Survey: Small Business Owners Fear Loans Won't Outlast Pandemic
4 min read

With an estimated 100,000 small businesses permanently shutting their doors since March, communities across the country have had to say goodbye to some of their favorite small businesses. The impact of COVID-19 has altered normal operations for many businesses in every industry sector, especially those with fewer than 100 employees.
COVID-19's Impact on Small Businesses
Temporary closures of small businesses became widespread as states across the country began ordering non-essential businesses to close under stay-at-home orders in March. Small business owners were largely unprepared for the abrupt stop that COVID-19 brought and the lasting effects it could have on day-to-day operations in the future. As reported by Mckinsey, small businesses were vulnerable even before the crisis, with the median small business holding a 27-day cash buffer in reserve. With not enough revenue to last businesses throughout the pandemic, many turned to relief funds for additional support.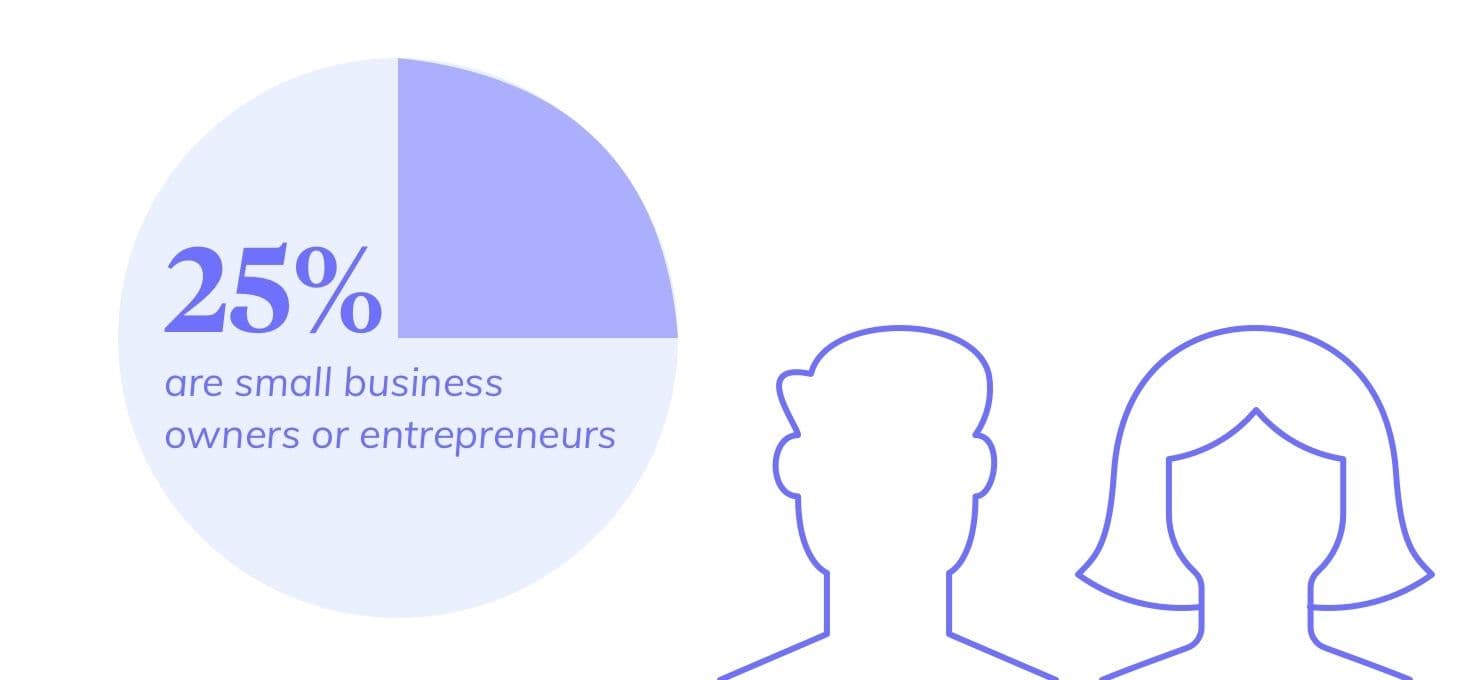 A March 2020 survey conducted by Kickstand exclusively for Hometap asked nearly 800 people (with representation from every U.S state) how the impacts of COVID-19 are affecting their stress levels when it comes to business costs and maintaining their homes. 25% (approximately 200 Americans) surveyed owned small businesses.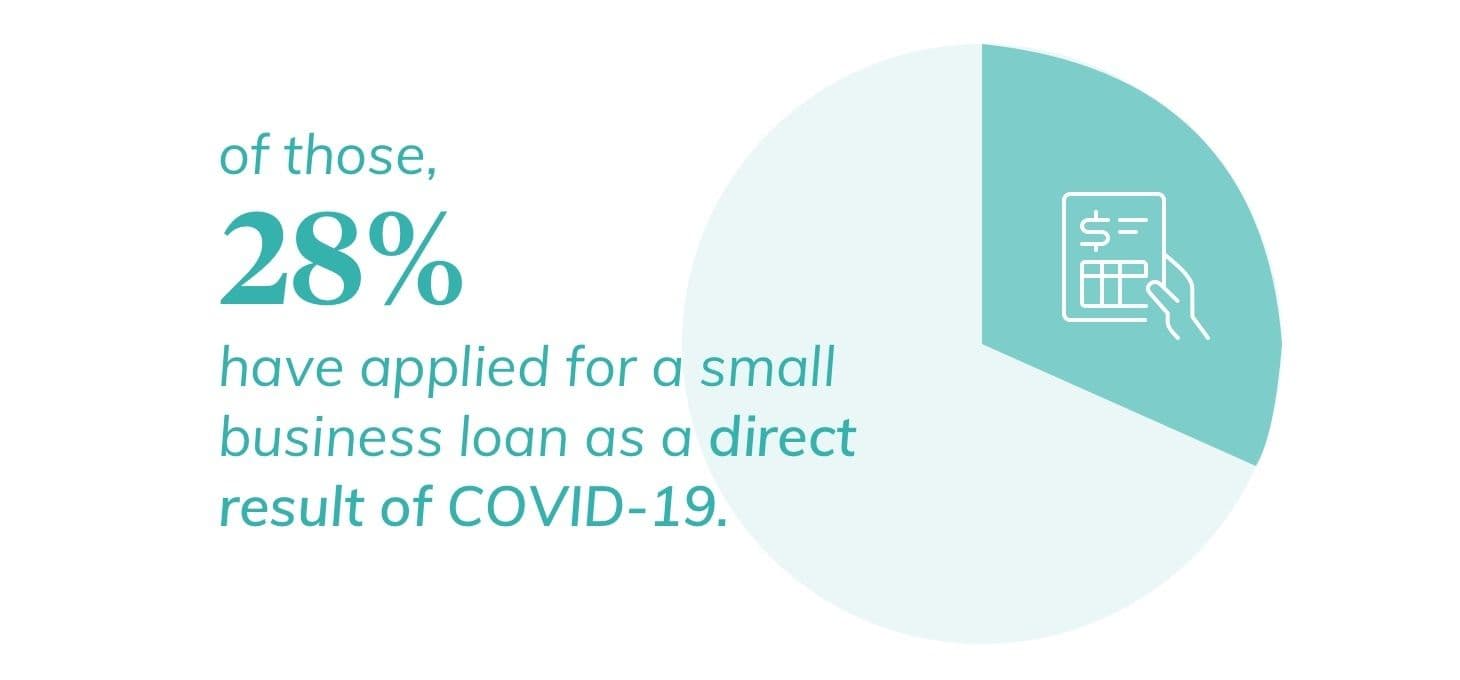 Of the small business owners and entrepreneurs surveyed, 28% have applied for a small business loan as a direct result of COVID-19, yet 20% don't believe the loan will cover business expenses throughout the course of the pandemic.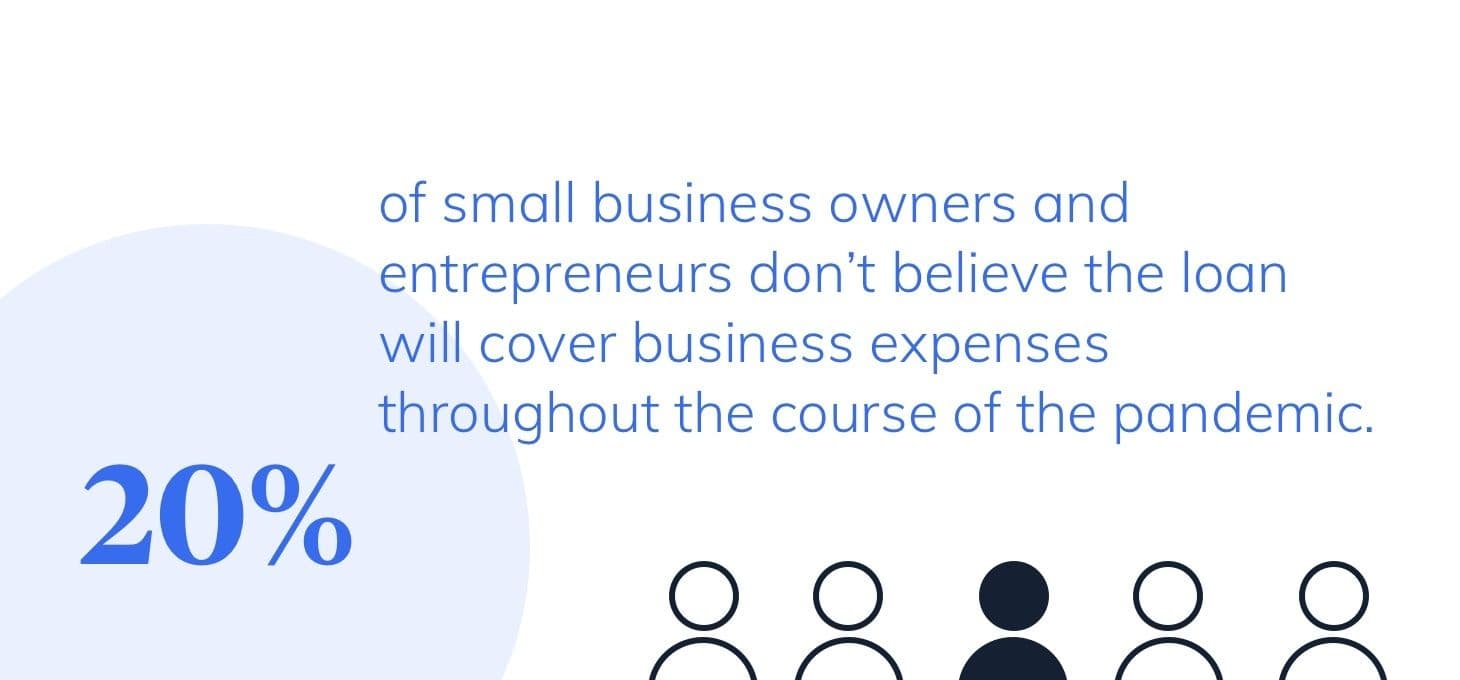 As business owners look forward to regaining their financial footing, many will have to factor in additional costs of reopening. Owners will have to modify office spaces or storefronts for safe operations, whether that is moving seating outside or rearranging furniture to abide by social distancing guidelines. These adjustments could be costly for small businesses, especially restaurant owners who are already seeing a decline in revenue. Restaurant owners have been especially vocal in the media about their fears that loans won't bring the relief they need, saying the terms of Payment Protection, Program (PPP) loans may end up hurting more than they help. 
Options For Small Business Owners
Smart Asset reported that as of June 5th, the Small Business Administration has given out roughly $510 billion of the $659 billion allocated to the PPP, meaning that less than $148 billion remains. This could leave small businesses, those who were initially targeted to receive the help, struggling to find available funds. With the possibility of more small businesses being in hot water down the line, the urgency to apply is even greater.
To reduce the number of applications that don't necessarily need the loan and allocate more funding to those that do, the Small Business Administration has set in place new guidelines, prompting businesses that are in fear of facing scrutiny or being held criminally liable too proactively return them.
Small business owners who are also homeowners might be surprised to find out that they have more options than they might think. If homeowners are looking for an alternative financing solution, they can consider a home equity investment with Hometap. With no monthly payments or additional debt, Hometap could help relieve some of the financial burdens small business owners are facing in these difficult times. And unlike small business loans, homeowners don't need to provide W2s or even disclose how the funds will be spent.
Survey conducted by Kickstand Communications exclusively for Hometap. Survey conducted at 95% confidence, +/- 3% margin of error. 782 total respondents.
You should know
We do our best to make sure that the information in this post is as accurate as possible as of the date it is published, but things change quickly sometimes. Hometap does not endorse or monitor any linked websites. Individual situations differ, so consult your own finance, tax or legal professional to determine what makes sense for you.
Hometap is made up of a collaborative team of underwriters, investment managers, financial analysts, and—most importantly—homeowners—in the home financing field that understand the challenges that come with owning a home.