Home Financing 101
How to Accurately Predict the Appraisal Value of Your Home
5 min read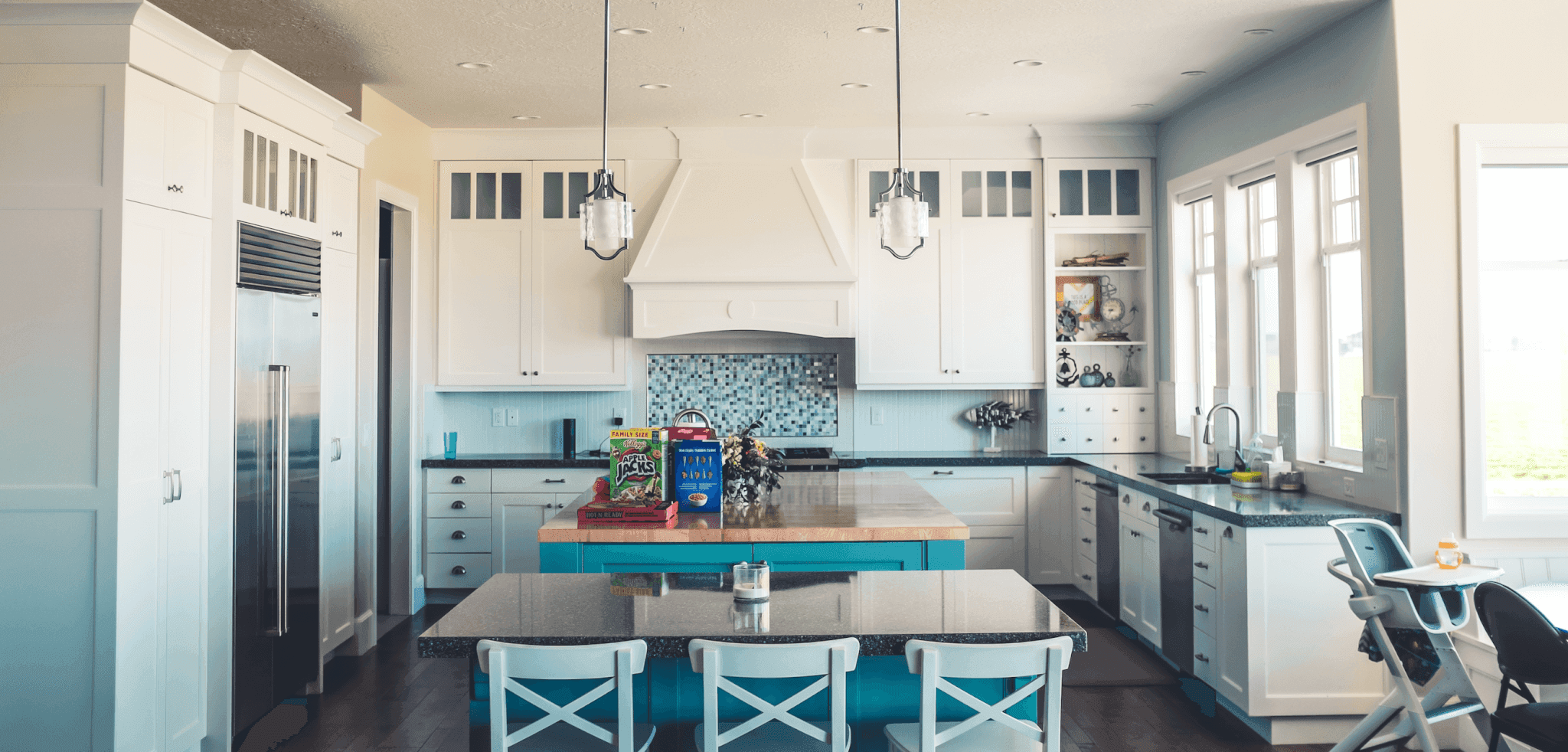 If you're refinancing your home, or looking at home equity loans, home equity lines of credit (HELOC), or home equity investments, your lender will likely require a home appraisal. But there are other reasons you'd want an appraisal, too, such as wanting to know a fair asking price when selling, or proving you have enough equity in your home to eliminate private mortgage insurance. But can you find your home value on your own?
Before you rush to schedule a home appraisal, also called a home value appraisal, consider the cost: upwards of $400 for single-family homes, according to Angi. That's why many homeowners turn to sites—such as Zillow or Redfin, among other automated valuation models (AVMs)—to predict their current home value appraisal estimate. However, while AVMs may give you a rough idea of your home's value, it's not always the most accurate, as these websites often rely on public and user-inputted data.
In fact, a recent experiment from BiggerPockets illustrates just how unreliable Zillow's "Zestimates" can be compared to actual house appraisals:

As you can see, the margin for error can be as high as 30%!
While you can compare multiple sites to get a better sense of an average, or use a lender-grade AVM, you can also crunch the numbers yourself to determine the appraisal value of your home. Follow these three steps to decide whether to order a professional appraisal now or wait until the timing is right.
Discover how many U.S. homeowners don't know how much home equity they have. Our 2021 Homeowner Report is out!

How to Find Your Home Value in 3 Steps
1. Find Nearby Comps
Comps, short for comparables, are homes that are similar to yours in location, size, acreage, floor plan, bed and bathroom counts, and more, that have recently sold. Definitions of "recent" vary, particularly in areas without much market activity, but try to find homes sold no more than 60 days ago. Selling prices of comps have a major impact on your home's value. Investopedia recommends looking at homes that are within 300 square feet of your home's square footage.
In terms of location, NerdWallet recommends the closer, the better. It's not about the same zip code, but rather the same school district, neighborhood, and even street. If possible, visit the homes in person. Photos online may not tell the whole story, such as if the property is on a noisy street, if it's in need of repairs, or if it has features like an in-ground pool.
Look at sites like Realtor.com to find homes similar to yours. Look for "just sold" properties, as homes still on the market will show asking prices; the home may sell for more or less. You can also ask a real estate agent for a comparative market analysis to see nearby selling prices of homes. These reports are often low cost or free, but the agent may anticipate working with you if you decide to sell.
2. Find the Cost-per-square-foot
While some listings may have the price by square footage, some may not. You'll want to take the selling price and divide by the square footage to find the price-per-square-foot. For example, a 2,500-square-foot house that sold for $400,000 is $160 per square foot.
Look at several properties, at least three if possible, and get the cost per square foot of all homes.
3. Determine Your Range
Add up the cost per square foot of all the homes you looked at and divide by the number of homes to get the average cost per square foot. Take this number and multiply it by your home's square footage.

You're not quite done yet. With this information, give yourself a range of 10 percent in either direction, as home values can quickly change based on nearby comps and the supply and demand of the housing market.
10% = .10 x 385,000 = 38,500



385,000 + 38,500 = 423,500



385,000 – 38,500 = 346,500



Your estimated home value appraisal range = $346,500 – $423,500.
How to Increase Your Home's Value
If you're not thrilled about your home's appraised value, there are ways to increase it. Certain repairs have a greater return on investment than others, such as garage door replacement or a new roof. But your upgrades don't have to break the bank; consider smaller renovations like a fresh coat of paint or increasing your home's curb appeal with a power wash and updated landscaping.
Our free Equity Increaser Guide is designed to help homeowners not only maintain, but grow their home value over time.
Certain home renovations may require more funding than you have on hand. With a home equity investment from a partner like Hometap, you can get the cash you need now to make home renovations in exchange for a share of the future value of your home.
See if you prequalify for a Hometap investment in less than 30 seconds.
You should know
We do our best to make sure that the information in this post is as accurate as possible as of the date it is published, but things change quickly sometimes. Hometap does not endorse or monitor any linked websites. Individual situations differ, so consult your own finance, tax or legal professional to determine what makes sense for you.
Hometap is made up of a collaborative team of underwriters, investment managers, financial analysts, and—most importantly—homeowners—in the home financing field that understand the challenges that come with owning a home.