Financial Goals
Help Your Parents Retire Without Compromising Your Finances
7 min read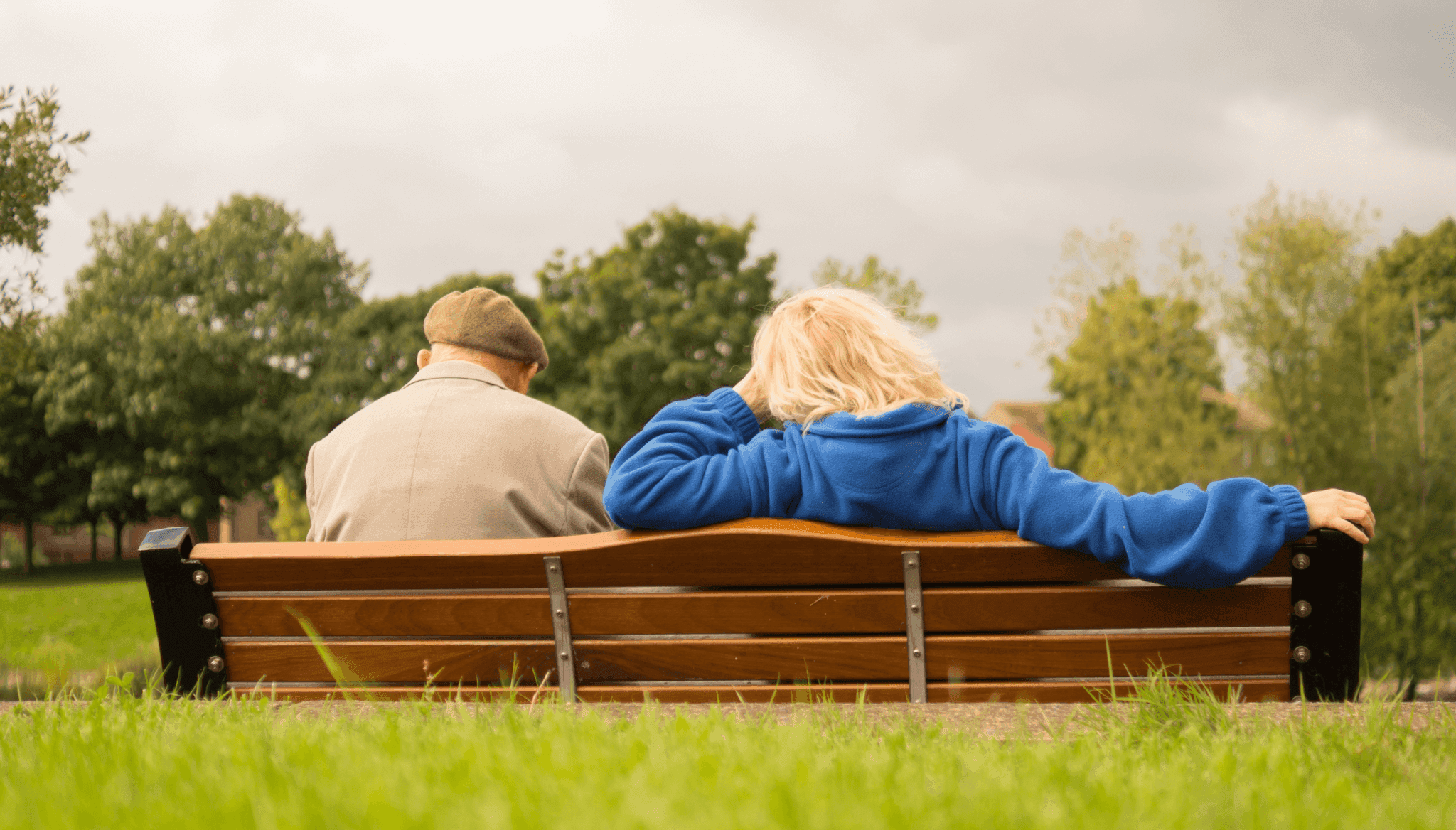 It's no secret that saving for retirement requires hard work starting long before retirement. But many workers who are nearing or at retirement age are finding they're unable to retire because they don't have enough money saved. In fact, Insured Retirement Institute data suggests that as of 2019, 45 percent of Baby Boomers have nothing saved for retirement. Hometap's 2019 study on homeowner stress that looked into the house-rich, cash-poor phenomenon shows that Baby Boomers have more debts they're struggling to pay down than in previous generations, pushing many to retire after age 65.
If you're the child of a Boomer, this data is alarming. You want to see your parents enjoy retirement, but it's likely challenging to offer financial help without risking your own financial wellbeing. But by getting your parents back on track, you can break the cycle, ensuring your own children don't have to help you in retirement.
Meet the Sandwich Generation
According to a PNC survey, 16 percent of respondents are caring for parents or elderly family members, and many of those are also caring for children, too. This financial sandwiching effect poses a major challenge for those stuck between generations, hence the nickname "the Sandwich Generation."
So, how do you help your parents without hurting your own financial standing? Perhaps you have the means to help—great! But, if you're like most, you may only be able to help so much, leaving both your own family and your parents in a not-good-enough situation. Or maybe you don't have the ability to help at all. If you find yourself in one of the two latter groups, there are ways you and your parents can thrive in retirement.
1. Perform Financial Triage ASAP
If you're unsure of where your parents' finances stand, have a gut feeling they'll ask for help down the line, or have already been asked for help, the first step is to have an open and honest conversation. Your parents, as your caregivers, may have a hard time giving up the caregiving role. Let them know you're not worried about your inheritance, you're worried about your own financial future and don't want bitter emotions to take a toll on your relationship if they end up needing significant financial help down the line. If you have siblings, you'll want to address this as a team.
If they're open to it, take stock of their expenses (including any they can cut), debts, and available income from either a pension or Social Security benefits to begin retirement planning. You'll want to help them plan for healthcare costs, which, on average, adds up to 15 percent of annual expenses. Check for any tax credits they may qualify for, too.
2. Confer with an Unbiased Third Party
If you have the means, particularly if your parents are reluctant to talk openly with you about their finances, consider getting a fiduciary financial advisor involved. A fiduciary has a responsibility to the individual they're helping—not an organization that they work for. This can give you peace of mind that the advisor will guide your parents to products and services that will work best for them.
While your parents may feel embarrassed talking with you, they may feel more comfortable with an advisor. Advisors can also check that your parents have the right investment mix and steer them away from any get-rich-quick schemes that tend to target older generations.
3. Consider Downsizing
One way your parents can access necessary funds for an early retirement and reduce expenses is by downsizing their home. Moving into a smaller home can reduce monthly mortgage costs in addition to energy expenses like heating, lawn care, and other maintenance upkeep costs.
It's also possible to move to a location where you can reduce transportation costs, too. If your parents are still mobile and can use public transportation, they can reduce car costs like insurance, gas, and maintenance. Being around services they need increases convenience and may even allow them to find a part-time job to supplement income.
4. Help Your Parents Access Their Home Equity
Your parents don't have to sell or downsize. There are several government housing programs for those of retirement age, including reverse mortgages that allow homeowners to access a portion of their home equity. However, reverse mortgages get tricky if an unexpected illness takes you out of your home for more than a year. In this case, your parent(s) would be faced with paying back the loan in full. Fortunately, there are more solutions for accessing home equity that don't require a reverse mortgage.
Read 3 Ways Home Equity Can Fund Your Retirement »
Many retirees find that a home equity loan or home equity line of credit is a way to retire when they want (or have to), but delay Social Security benefits until 70 when they can maximize their benefits. But you need a plan to pay that money back. If your parent unexpectedly has to move to a more accessible home, for example, that money is owed back.
Unlike a loan, a home equity investment allows your parents to access a portion of their home equity in cash now in exchange for a share of the future value of their home. And since it's an investment and not a loan, there are no monthly payments or interest. Many Hometap homeowners find a Hometap Investment is a way to live comfortably in retirement, whether that's paying off debt or making necessary home renovations to age in place. Plus, you can do a lot of the legwork on behalf of your parent if your parent is unable or wants you to manage the process. There are two steps in which the homeowner must play a role:
They will sign a consent form that allows Hometap to run a soft credit pull
They must be present on the day of the signing to sign investment documents.
Frequently, Hometap Investment Managers will have initial discussions with the adult children of the homeowner, and then have joint calls with all parties on the call to understand the details of a Hometap investment.
As you help your parents navigate their financial future, remember money isn't the only way to help your parents and, in many cases, is not the best way to help them either. Taking the time to help them understand their options and get their finances back on track for the long-term ensures everyone can thrive in retirement and that your relationship can thrive, too.
Take our 5-minute quiz to see if a home equity investment is a good fit for you.
You should know
We do our best to make sure that the information in this post is as accurate as possible as of the date it is published, but things change quickly sometimes. Hometap does not endorse or monitor any linked websites. Individual situations differ, so consult your own finance, tax or legal professional to determine what makes sense for you.
Hometap is made up of a collaborative team of underwriters, investment managers, financial analysts, and—most importantly—homeowners—in the home financing field that understand the challenges that come with owning a home.