Financial Goals
A Glaring Reminder About Importance of Emergency Funds
5 min read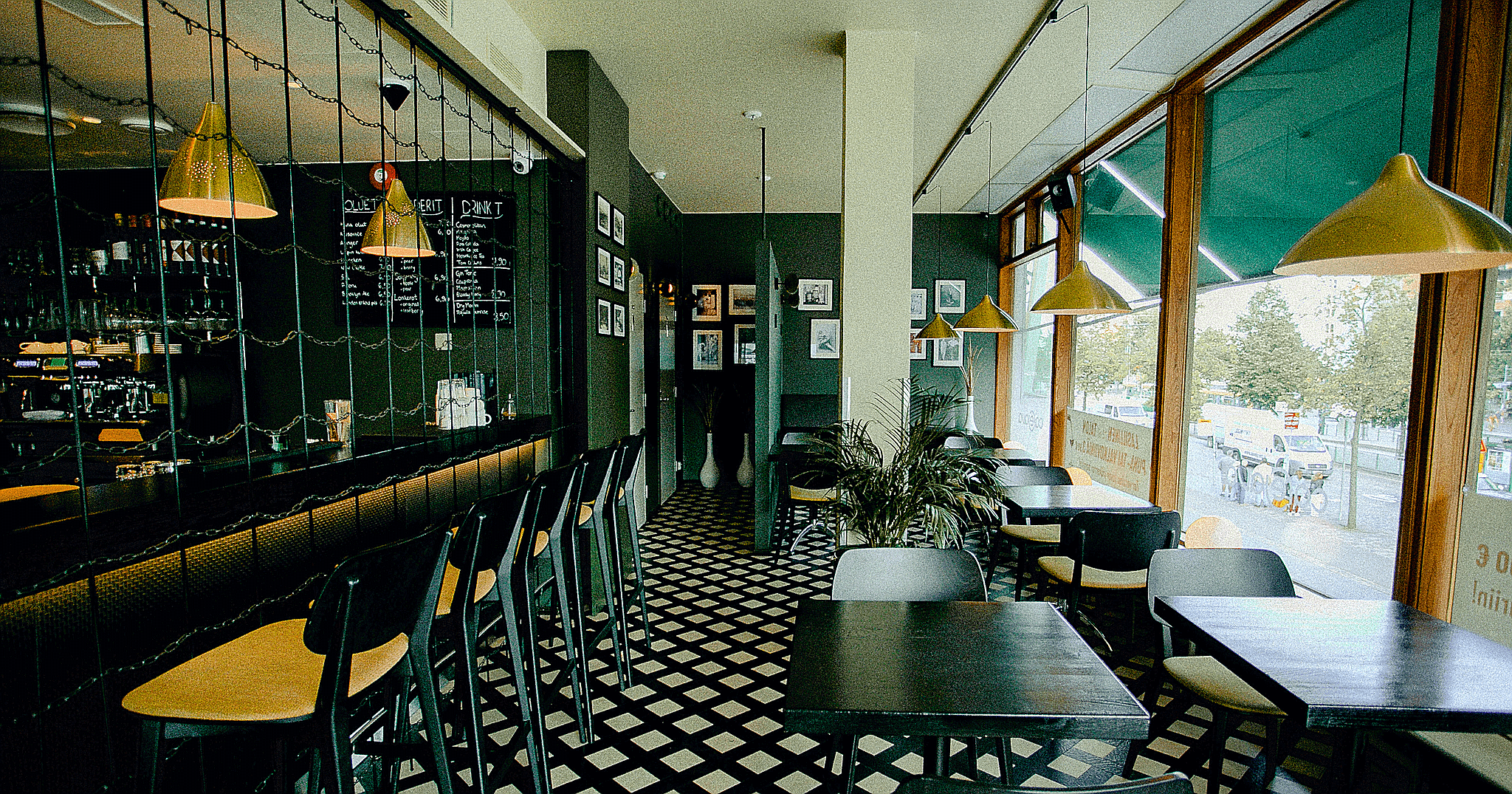 Most everyone knows an emergency fund is a good idea, but it's more than a "nice to have." In fact, many business experts suggest that an emergency fund should precede your investing funds. In a best-case scenario, it can help replace an oven or a vehicle without forcing you to miss other bills that month. At its worst, it can act as a buffer if you find yourself suddenly out of work. Small business owners, homeowners, parents, and those with family members with compromised health know that an emergency fund is a necessity, yet 28 percent of adults have no emergency savings.
The recent COVID-19 outbreak is an unfortunate reminder of the importance of an emergency fund. While the numbers continue to change, more and more people are finding themselves out of work and without child care, with little information on how long it will be until things return to normal.
Businesses who rely on supplies and trade with China are seeing an impact. Small businesses, and the food and travel industry are hurting as they are forced to close or to decide whether to stay open, despite consumers buying less. And while some workers are taking their office home and working remotely, millions of workers can't or need to take care of their kids due to school closures and no childcare.
The financial impact—and the threat of that impacting only increasing—prompted Italy to suspend mortgage payments during the outbreak.
Of course, this isn't the first time a virus has wreaked havoc on the global economy. In 2014, the Zika outbreak rapidly spread throughout the world, having the greatest impact on Latin America and the Caribbean. The short-term impact in that region was estimated at $3.5 billion in 2016 alone. In 2002, the economy also took a hit due to SARS. Of course, China's role in the global economy today means we may feel an even greater impact due to this latest coronavirus.
In situations like this, staying out of debt or recovering quickly will be more challenging for some than others. An emergency fund or "rainy day fund" is critical to help make ends meet and ride out the leaner times.
While you may or may not feel the economic impact yet, it's important to know your options if and when you need access to additional funds. As a homeowner, you may have a major asset that can help you weather financial downturns: your house.
Not the First Time, nor the Last
There are likely a lot of people that have been putting off starting an emergency fund wishing they'd started sooner. But COVID-19 is far from the first reminder about why such a fund is important.
Every tornado and wildfire is a reminder that financial stability can be swept away in an instant and — despite cities' and businesses' best efforts to soften the blow with financial assistance — that help is rarely immediate, forcing the victims of these disasters to make difficult decisions about where to spend the little savings they do have.
Read "Preparing for the Financial Impact of a Natural Disaster"
For example, the 2008 recession suddenly put North Carolina homeowner Butch and his wife out of work for a year, forcing them to put necessities like groceries and electricity bills on high-interest credit cards.
"We knew we had to do something to pay off the debt," said Butch, who was concerned that all the hard work he and his wife had put into achieving financial well-being could be so easily erased. After some research, Butch decided to access some of the equity in their home using a Hometap Investment. In a few weeks, they had the cash they needed to pay off their credit cards and still have money left over for home repairs.
Read more about Butch's story, here.
As a homeowner, you have several ways of accessing your equity, so you'll want to compare your options. For many homeowners who want to get or stay out of debt, a home equity investment is a way to access your home equity without the added stress of monthly payments and interest.
If you're kicking yourself wishing you started an emergency fund sooner, take a closer look at home equity investments. You could access funds to cover today's debts and stash some away to start your emergency fund.
Take our 5-minute quiz to see if a home equity investment is a good fit for you.
You should know
We do our best to make sure that the information in this post is as accurate as possible as of the date it is published, but things change quickly sometimes. Hometap does not endorse or monitor any linked websites. Individual situations differ, so consult your own finance, tax or legal professional to determine what makes sense for you.
Hometap is made up of a collaborative team of underwriters, investment managers, financial analysts, and—most importantly—homeowners—in the home financing field that understand the challenges that come with owning a home.