Hometap Happenings
Hometap Teams Up with Heading Home to Move Shelter Family Into Housing
3 min read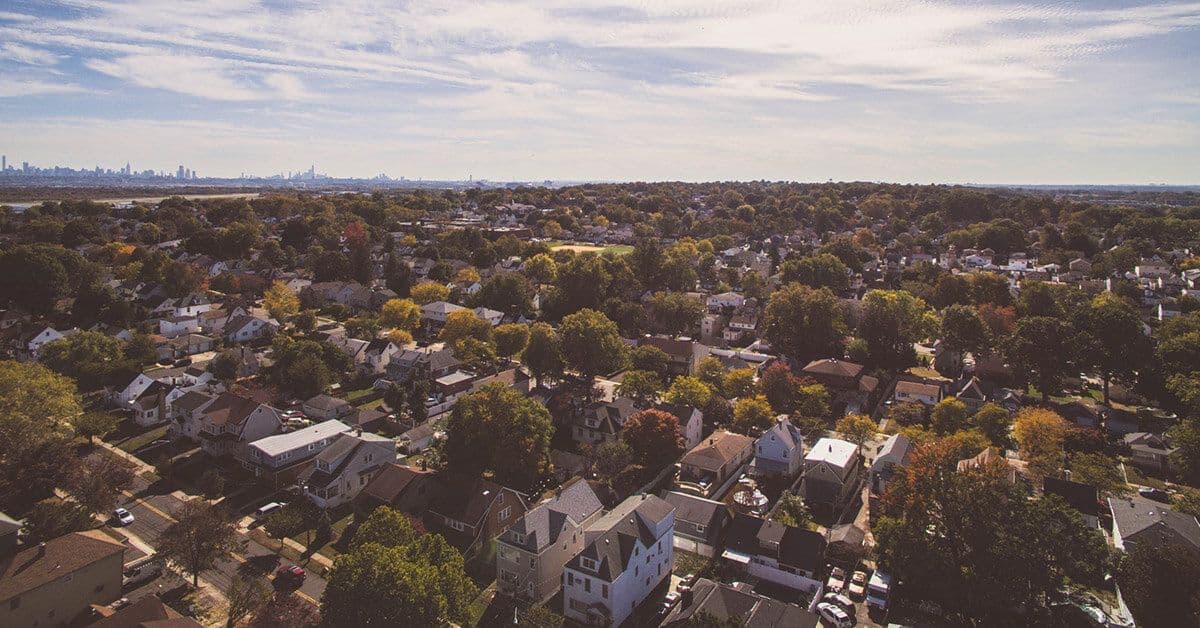 Boston, Mass. – July 10, 2019 – Hometap, which provides a smart, new loan alternative for tapping into home equity without taking on debt, announced today that for the second year, it has teamed with Boston nonprofit Heading Home Inc. to sponsor an "Up & Out" day, providing both monetary support and staff to help move a shelter family into permanent housing. The Hometap team will help lead the move for a deserving family to a home in Dorchester on July 12.
Heading Home's Up & Out program pairs volunteer groups with local homeless families or individuals who are making the big leap from shelter to permanent housing. Volunteers have the opportunity to furnish and decorate a client's new apartment (even stocking it with groceries), alleviating the financial burden for clients moving into a new space. This full-day, direct service event has a magical combination of pre-planning, active engagement, and meaningful outcomes.
The mission of Heading Home is to end homelessness in Greater Boston by providing a supported pathway to self-sufficiency that begins with a home, together with critical services such as life skills, financial literacy and job training. Annually, Heading Home serves nearly 1,500 homeless people in the greater Boston area, spanning from infancy to elderly, with a majority of its population being young, single mothers with 1-2 young children.
"Hometap is dedicated to making homeownership more accessible and less stressful for as many homeowners and families as possible," said Hometap founder and CEO Jeffrey Glass. "Partnering with Heading Home on this community service initiative seemed like a natural fit for us. We're thrilled to be playing a part in this family's journey."
Joining Hometap in sponsoring this initiative are two other Boston-area real estate fintech companies: OwnUp and Knox.
"Sponsors like Hometap, OwnUp and Knox make the Up & Out program possible," said Suzanne Picher, Chief Development Officer for Heading Home. "The difference this program makes for families is monumental – and getting them into their new home is a crucial step."
About Hometap
Hometap is a smart new loan alternative for tapping into home equity without taking on debt. Homeowners receive debt-free cash by selling a percentage of the equity in their homes to Hometap. They can use the cash for anything, from paying off credit-card debt to starting a business to buying a second home. When the home sells or the homeowner settles the investment, Hometap is paid out an agreed-upon percentage of the sale price or current appraised value. Learn more at https://www.hometap.com/.
Take our 5-minute quiz to see if a home equity investment is a good fit for you.
Hometap is made up of a collaborative team of underwriters, investment managers, financial analysts, and—most importantly—homeowners—in the home financing field that understand the challenges that come with owning a home.