Hometap Happenings
Virtual Volunteering: Hometap Joins Forces with Heading Home
2 min read

Hometap has teamed up with Heading Home – a non-profit organization that is on a mission to end homelessness in the Greater Boston area. Heading Home believes that a stable home provides the beginning foundation to help someone get back on track and on the pathway towards self-sufficiency and for the past two summers, Hometap has partnered with them through the Up & Out Program. With Headings Home's unique approach and compassionate care, individuals are best positioned to receive and stay in housing. While volunteering this year looked different due to social distancing guidelines, Heading Home still found a way for all of us to come together virtually and roll up our sleeves to help.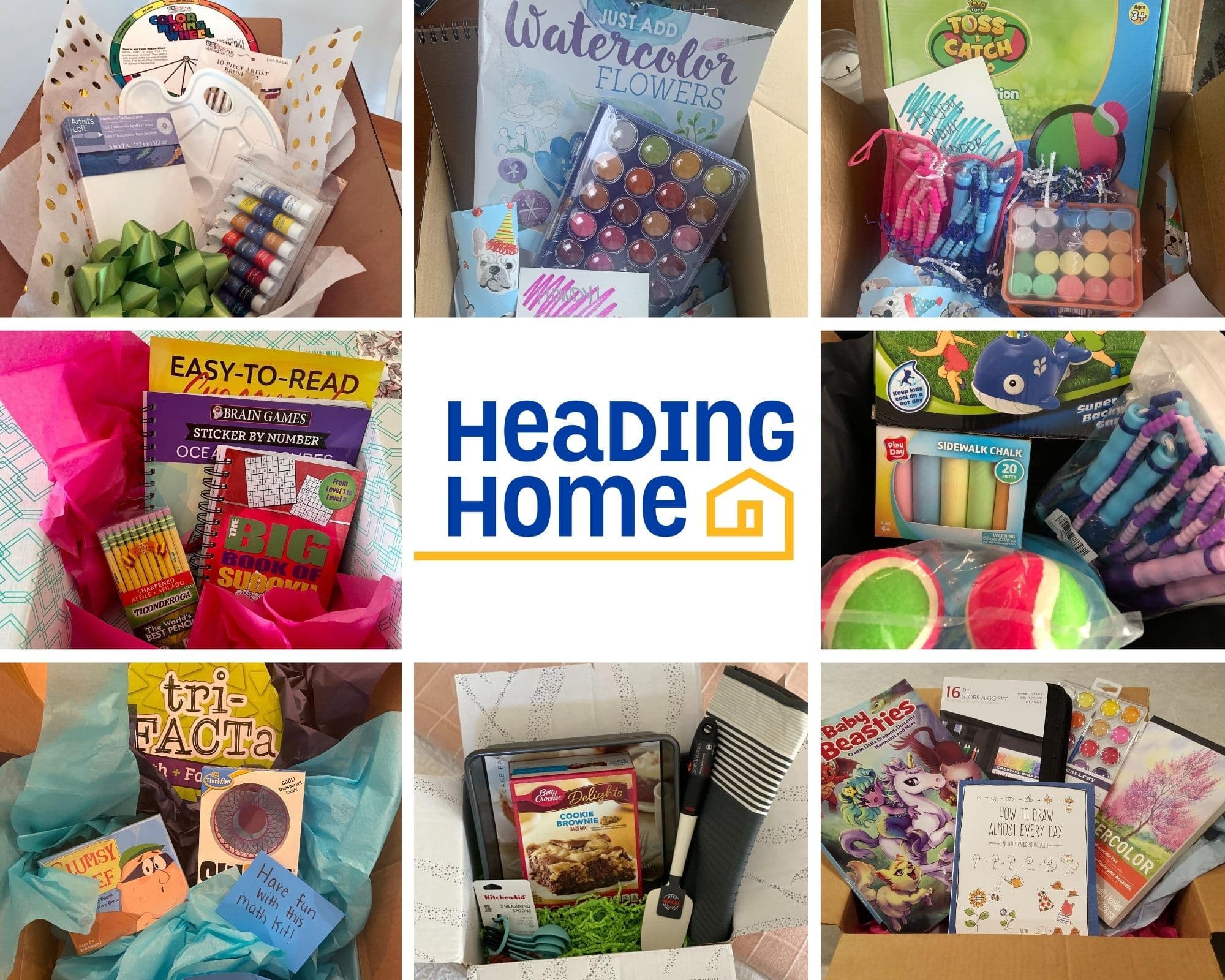 With daycares, public parks, and camps off-limits this summer, Hometap wanted to join in creating activities kits for those who are most vulnerable during the pandemic and to help them to feel supported and cared for as they work hard towards their ultimate goal, homeownership. Despite being remote, the Hometap team got creative building a variety of activity kits ranging from art, cooking, and more. Together, Hometap was able to drop off eighteen kits to Heading Home in August, allowing them to be distributed to families, adults, and children across the Greater Boston area.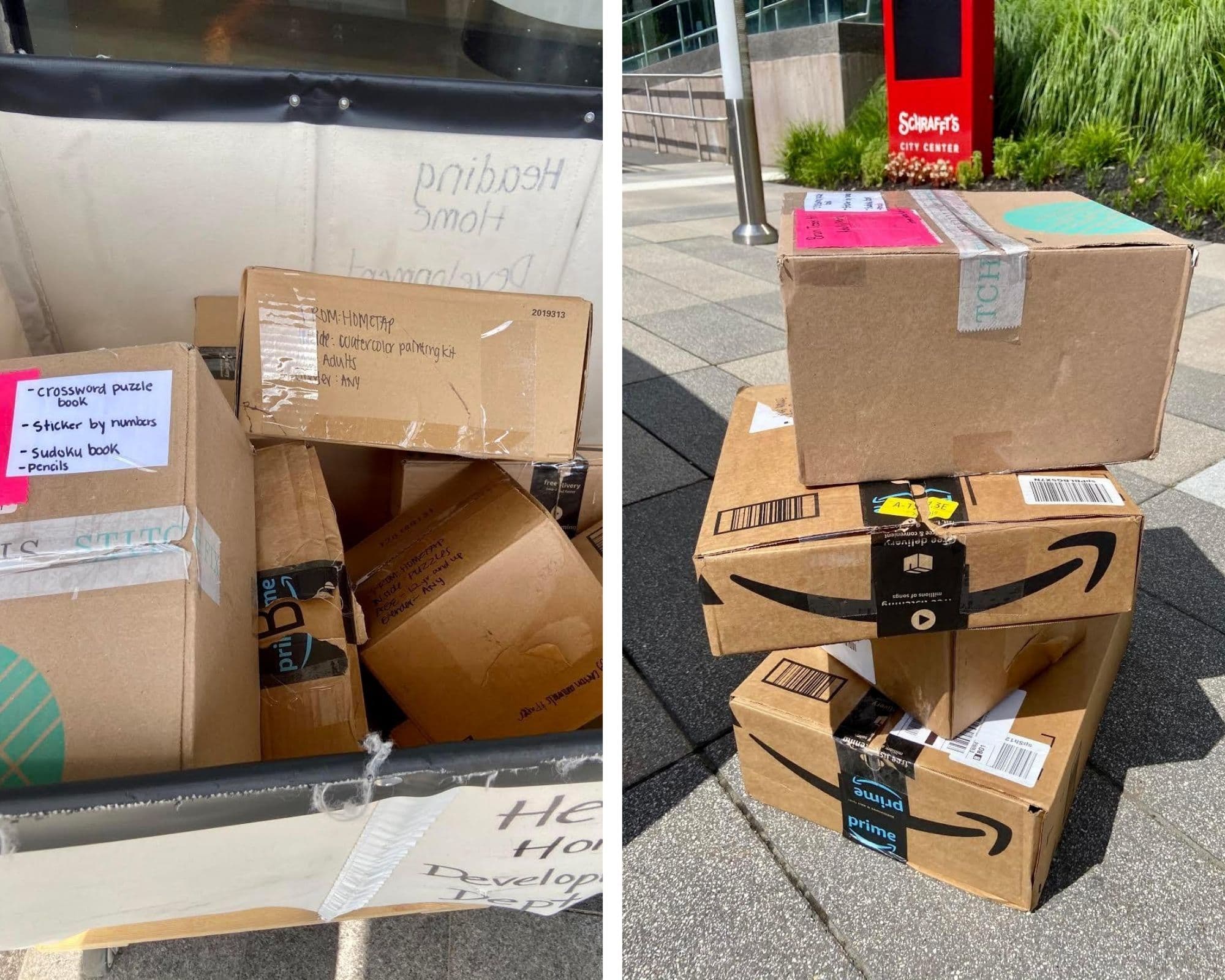 While our team always looks forward to the Up & Out day, and we're disappointed that we weren't able to partake this year, we were thrilled that Heading Home was still able to provide other solutions for the Boston community and the volunteers looking to make an impact. If you or your business is looking for a creative way to give back to the Boston community during COVID-19, you can take a look at other virtual volunteering programs Heading Home offers at headinghomeinc.org.
Hometap is made up of a collaborative team of underwriters, investment managers, financial analysts, and—most importantly—homeowners—in the home financing field that understand the challenges that come with owning a home.