Financial Goals
Is Homeownership Hindering Other Financial Goals?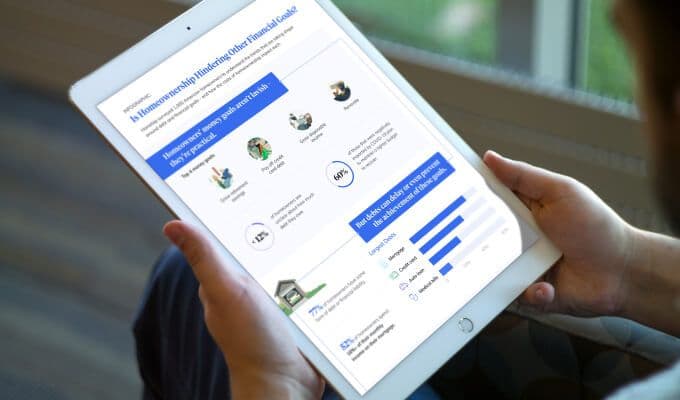 Debt is causing delays, but growing home values and demand are creating opportunities
Homeowners have a variety of practical goals — from renovating to growing their retirement savings — that are often sidelined by mounting expenses like credit card debt, especially as they financially recover from the COVID-19 pandemic. If they're willing to cash in on record-high home equity, however, these achievements may be within reach.